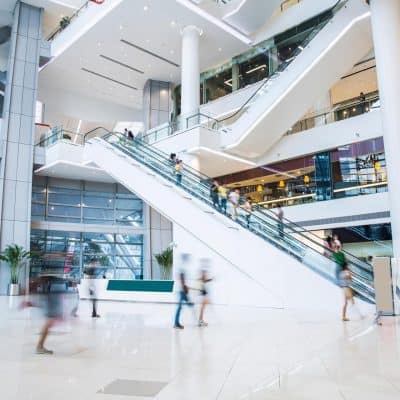 Commercial Locksmiths Dandenong
Master Key Systems
Mechanical and Electronic Locks
Re-Key Alike Locks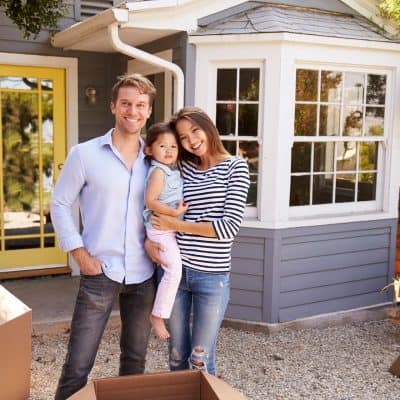 Home Security Dandenong
Key Cutting
Re-Key House
New Locks (tumblers)
Same Key Locks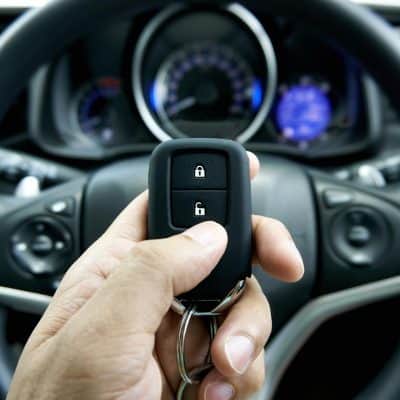 Car Key Transponders
We Can Come To You
Open Car
Replace Key
Repair/Replace Transponder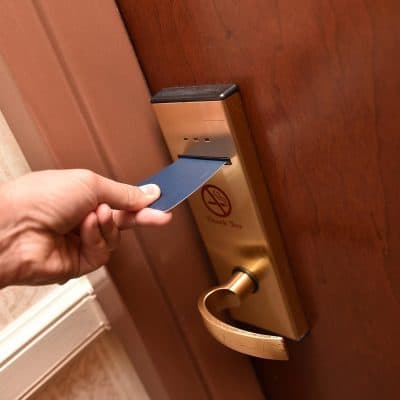 Access Control Systems Dandenong
Design and Install
Control Individual Access
Lower OH&S Risk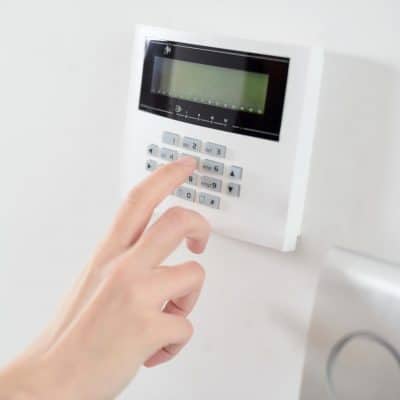 Alarm Systems Dandenong
Door/Window Alarms
Motion Detector
24 Hour Monitoring
Security Cameras Dandenong
Custom Designed
CCTV Wired/Wireless
Motion Activated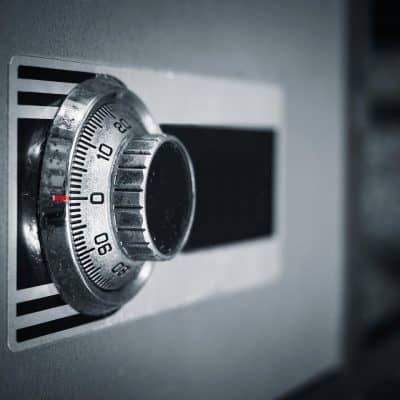 Safes Dandenong
Open Safes/Change Combos
Service and Repair
Sell CMI Range of Safes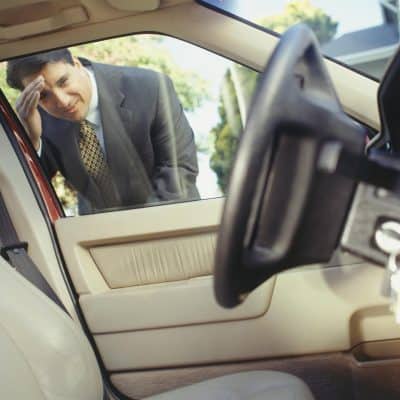 Emergency Locksmiths Dandenong
Locked Out of House or Car
Lost, Broken or Stolen Keys
Break-In Repairs
---
Of all locksmiths in Dandenong, RAM Security Locksmiths stands out as among the most reliable and professional. Dandenong is the home base of RAM Security Locksmiths and for this reason you can expect prompt and responsive service if you need a locksmith in Dandenong or in nearby suburbs such as Hallam, Noble Park, Cranbourne, Hampton Park, Springvale, Clayton, Dingley and Braeside.
In all these areas: If you're in a jam – Call RAM 1300 13 77 26
If you live in and around Dandenong and need any of these services call RAM Security Locksmiths Dandenong for a quote and fast, reliable service:
Emergency Home and Car Lockout Service
Locks Changed – Locks Repaired
Existing Locks Re-keyed
House, Office or Car Keys Cut
Lost Keys Replaced
Deadlocks and Deadbolts Installed
Window Locks – Patio Door Locks
Garage Door Locks
Keyless Entry Systems
Home and Office Safes Supplied and Installed
24 Hour Emergency Locksmiths Dandenong
Dandenong and some surrounding areas are considered to be high-crime areas, as such it is advisable to do all that you can to avoid being a victim of break, enter and theft crime. This starts with having a robust locking system on all entry doors. Window locks and patio door bolts are also useful in preventing break-ins. RAM Security Locksmiths can provide the advice you need and install a suitable lock and key system to meet your needs. To provide our customers with the highest level of satisfaction we can deliver 24 hour emergency locksmiths throughout the Dandenong region promptly and at a competitive price.
Overall residential security can be enhanced by having RAM Security Locksmiths arrange to install a state-of-the-art yet easy to operate burglar alarm. These intruder alarm systems can be set to sound an ear-piercing siren within and outside the premises or contact a 24-hour alarm monitoring service who can then dispatch a security officer to your premises. Click here to get more information on electronic security for your home.
Auto Locksmiths Dandenong
At Ram Security Locksmiths we aim to help our customers located throughout Melbourne with their specific issues. Thanks to our experience and knowledge of advanced locking and security systems we are the auto locksmiths Dandenong motorists can rely on. From cutting and programming transponder keys we can save you hundreds in key replacement costs!
Commercial Locksmith Dandenong
Thanks to Locksmiths Dandenong (RAM Security Locksmiths) providing quality locksmith and electronic security services to all these areas, we might also be known as Locksmith Hallam, Locksmith Noble Park, locksmith Hampton Park, locksmith Cranbourne, locksmith Springvale, locksmith Clayton and perhaps even locksmith Braeside. Committed to delivering a comprehensive locksmith experience to residents in Melbourne we can assist locals with a range of commercial locksmith solutions. Dandenong-based business owners can trust us to increase the level of security in their property.
Looking for affordable locksmiths in Berwick, St Kilda, South Melbourne or in Eastern Suburbs? Then Call us on 1300 13 77 26.
Emergency locksmith services available 24 hours, 7 days a week in Dandenong.
Just call 1300 13 77 26 and we'll help you out of your jam.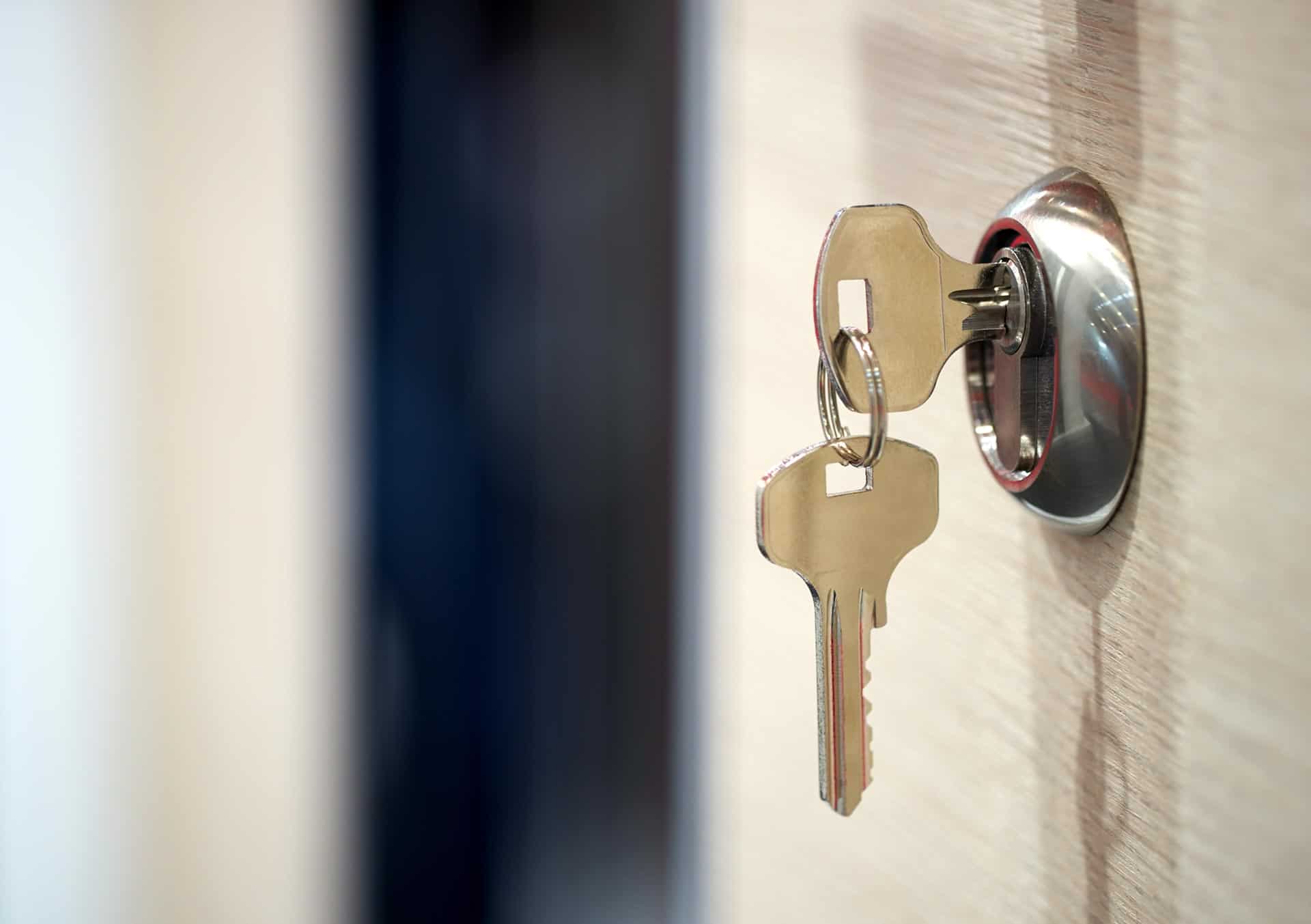 Dandenong's most trusted locksmith service is also available in these nearby suburbs
---
Our prompt, reliable and professional Dandenong locksmith is able to attend to you in minutes