Auto Locksmiths Melbourne
Car Key Transponders
The automotive locksmiths at RAM Security Locksmiths are automotive security specialists. They are well experienced in the locking and security systems used in all makes and models of cars, including European and prestige vehicles. Motorcycle keys are another speciality.
---
Automotive Locksmiths – Transponder Key Cutting And Programming
Replacing car keys is no longer a simple job of just cutting a key. Modern vehicles usually need a transponder chip in the head of the key programmed and matched to the vehicle's immobilizer system before the newly cut key will start the car. A high level of expertise and a range of specialized transponder / ECU programming and key cutting equipment is required to produce working keys.
Cut Car Keys
Depending on the make and model of the vehicle replacing lost car keys at a dealership can cost you many, many hundreds of dollars for the service and you will have to arrange to get your vehicle to the dealership. In most cases, RAM Security Locksmiths can replace or duplicate (clone) your transponder car keys at a significantly cheaper rate than the dealer and with greater convenience to you through our on-site service.
24 Hour Auto Locksmith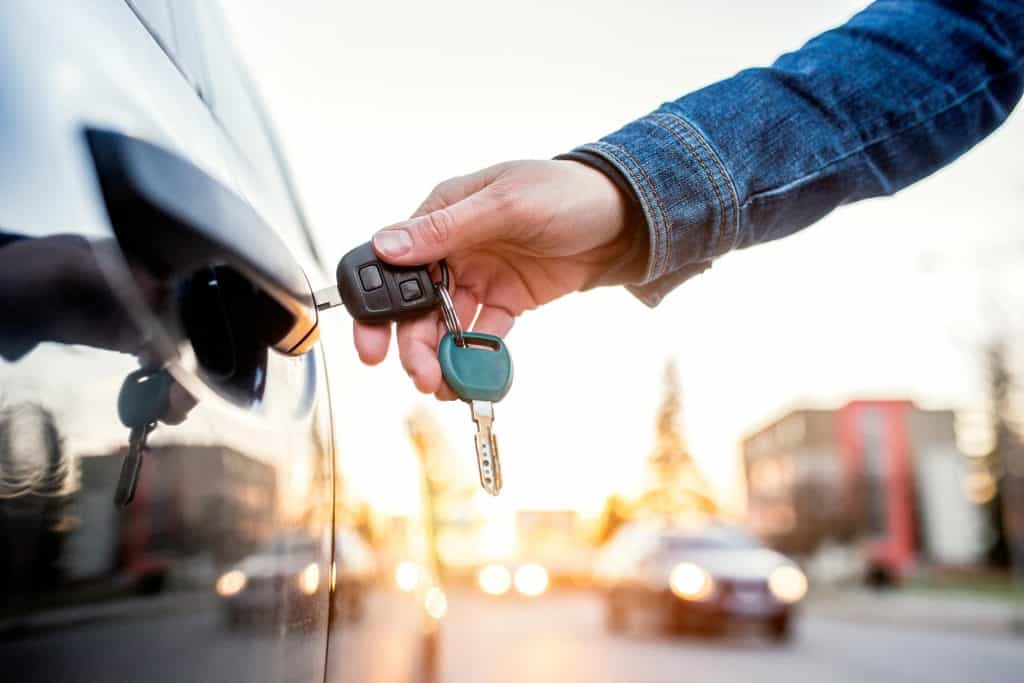 Transponder Keys
It is important to note that even at RAM prices, the replacement of transponder keys can cost you anywhere from $100 to over $1000 depending on make and model of your vehicle – they are not cheap!!!
---
RAM Automotive Locksmithing
These are just some of the vehicle makes that RAM can supply transponder keys and keyless entry remotes for. Visit RAM's Automotive Locksmithing Division website for more information on Automotive Locksmithing and the services we provide.