---
With over 40 years of industry experience, RAM Locksmiths are a trusted source for top-of-the-line alarm systems in Reservoir. Our customisable solutions include window and door alarms, wireless alarms, motion detectors and CCTV systems – all from the best brands in the business.
Our security experts will ensure a seamless on-site installation of your chosen alarm system, and we'll also provide hassle-free maintenance and after-sales support. You can rest easy knowing that your property is secure with RAM.
Call us at 1300 13 77 26 for all your alarm enquiries.
The Importance of Alarm Systems for Reservoir Homes
Your home should be a place of safety and security for you and your loved ones. With the help of advanced alarm systems, you can ensure just that. Not only do they deter potential intruders and burglars, but they also instantly alert the neighbourhood when an attempted break-in occurs. At RAM, we offer remote management systems as well.
As a well-established security company, we have witnessed a growing demand for residential alarm systems in Reservoir. If your home requires additional safety measures, we are more than happy to customise a security system to meet your specific needs. Get in touch with us now to schedule an on-site inspection.
Expert Alarm System Installation in Reservoir and Surrounding Areas
It is important to have licensed professionals install both traditional and fully integrated CCTV alarm systems, especially when wiring is involved. RAM's fully licensed and qualified technicians are available to install new alarm systems in homes, businesses, offices and other locations in Reservoir where additional security is needed.
We carry out thorough security checks on all our staff members before employment. During installation, our technician will guide you through the relevant features and offer advice on future maintenance. Our services are available at an affordable price.
Alarm Systems for Reservoir Organisations, Architects and Corporations
At RAM Locksmiths, we provide detailed installation for alarm systems across Reservoir. This covers everywhere from local schools to hospitals, councils, offices, and community organisations. In addition, we also work closely with professional architects, builders and other contractors in the area.
Whether you need additional residential or commercial security, RAM is here to help. Contact us today!
Emergency locksmith services available 24 hours, 7 days a week in Reservoir.
Just call 1300 13 77 26 and we'll help you out of your jam.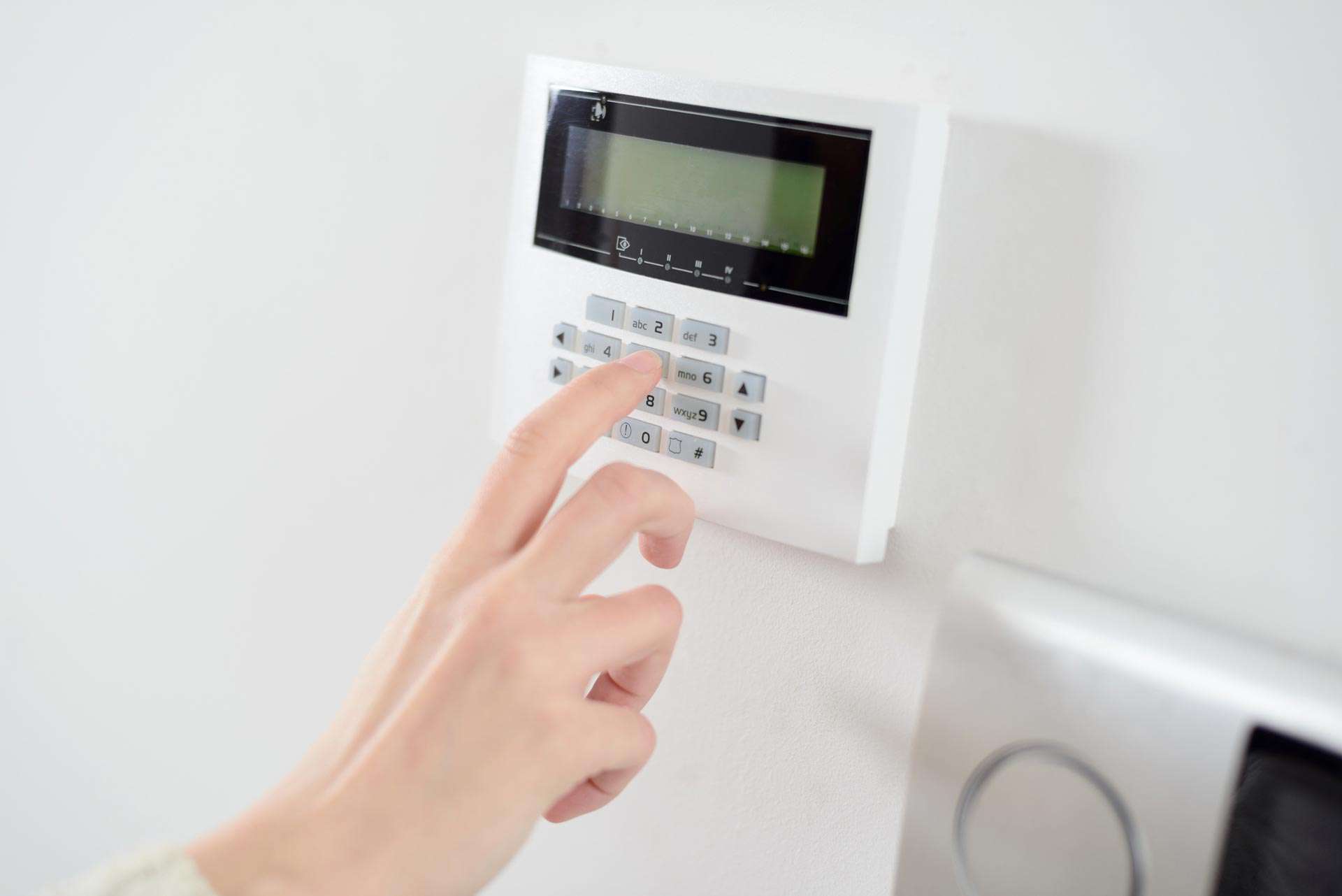 Reservoir's most trusted Alarm System is also available in these nearby suburbs
---
Our prompt, reliable and professional Reservoir Alarm System is able to attend to you in minutes