Access Control
A digital access control system gives you unprecedented control over who can access your premises. The benefits provided by an access control system makes it a wise investment for growing businesses and established corporations alike. By controlling who goes where, you can do more than increase security.
---
Access Control Benefits
By installing a digital access control system, you can:
Protect your staff by keeping unwanted visitors out of controlled areas. You can also protect staff from potentially dangerous locations like machine rooms and forklift areas.
Provide access records. A digital access control system can be linked to a database, automatically keeping access records for security, building management and payroll verification purposes.
Improve productivity by restricting unwanted traffic to keep areas clear for those who need to use them. You can even configure time-based access.
Streamline access across multiple premises. No more dealing with separate sets of keys across different offices – configure staff access privileges across every building they work in.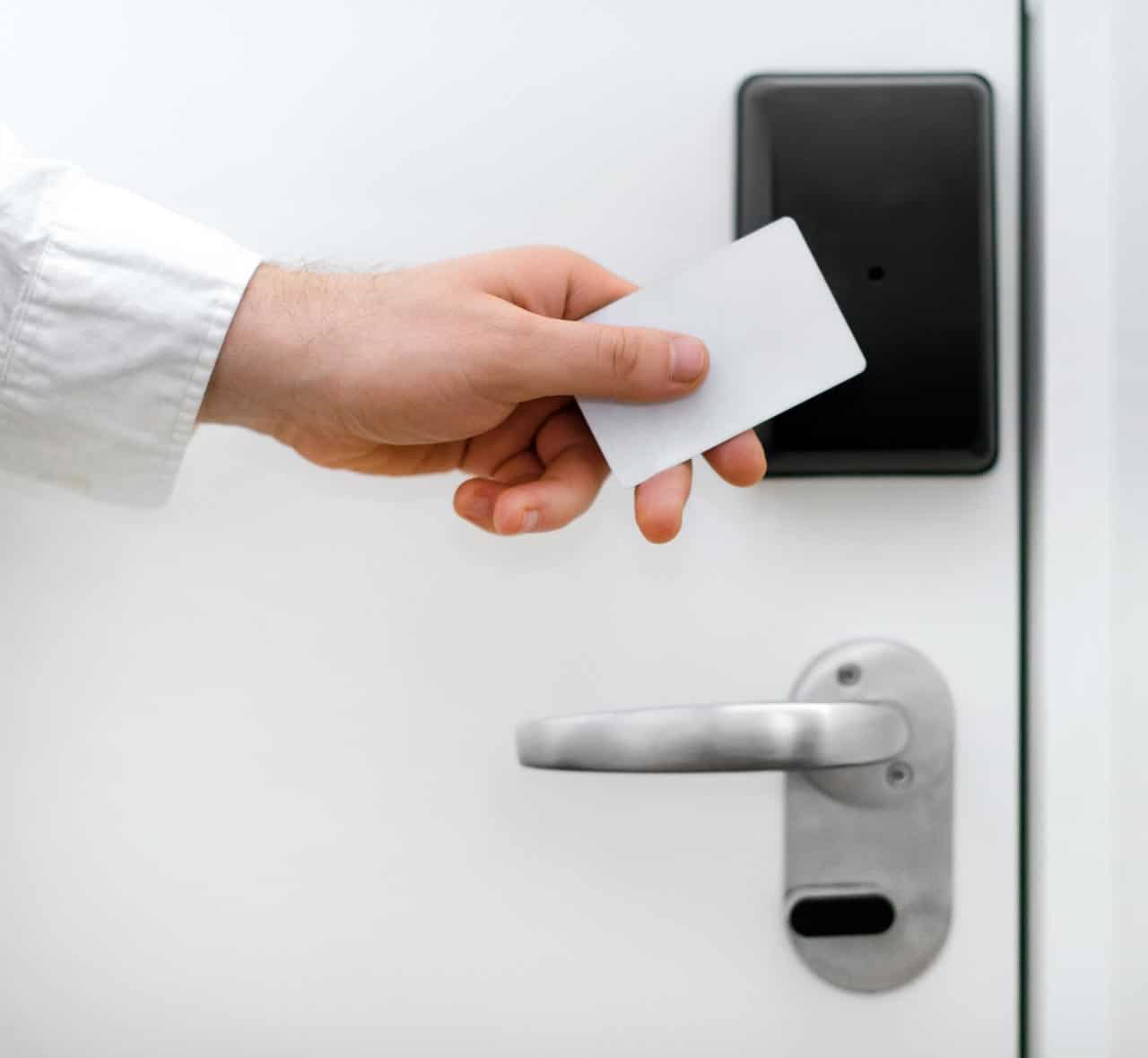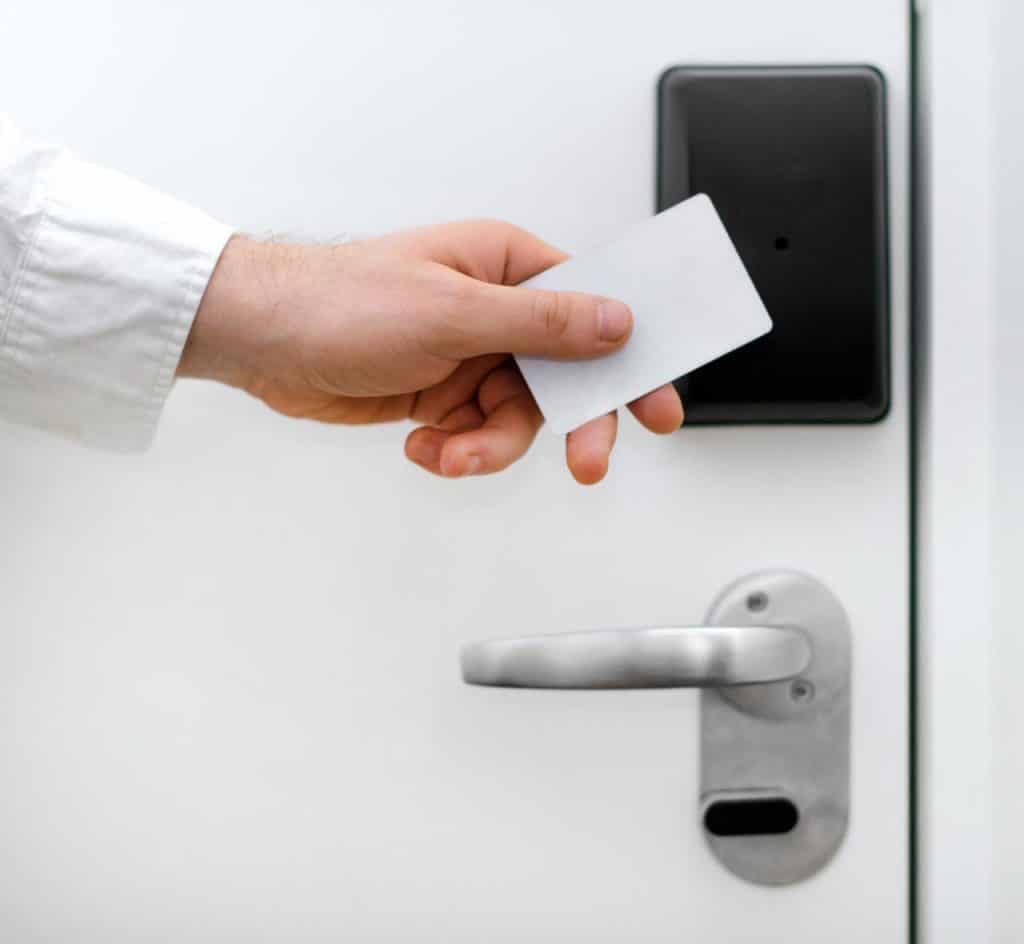 ---
The Specialists In Corporate Access Control
RAM Security Locksmiths can design and implement access control systems for your premises, be it in Australia or New Zealand. We provide a complete range of card and biometric access control systems. All installation and maintenance work is carried out by our fully qualified and security-checked technicians.
To discuss your needs further or request an obligation-free quote, contact us today. Call our Melbourne or Perth professionals for local access control services.
RAM Security Solutions
RAM's Electronic Security Division for more information on Alarm Systems and the security services we provide.