Access Control
RAM Security Locksmiths are Melbourne's trusted source for high-quality access control systems. Whether you need to limit access at a private premises, an office or the car park of a shopping centre, we'll provide a solution that you can depend on.
Sourced from leading industry brands, our access control systems can limit access to a select group of employees or manage the access of thousands. If you are looking to upgrade on-site security, don't hesitate to get in touch. RAM will not only recommend a suitable system, but also carry out installation and follow up maintenance.
---
Door Access Control System
A door access control system can be used to restrict access to certain individuals, ultimately allowing the business to regulate who enters their property.
There are three common technologies used to allow an individual access to a controlled area:
An access control keypad where an individual must enter a security code (PIN number) to gain access;
An encoded proximity card or key fob which must be passed near a special card reader to gain access; or
A biometric system which can scan a fingerprint, for example, so that the individual can gain access.
If you want to discuss any of these systems further, please call 1300 13 77 26.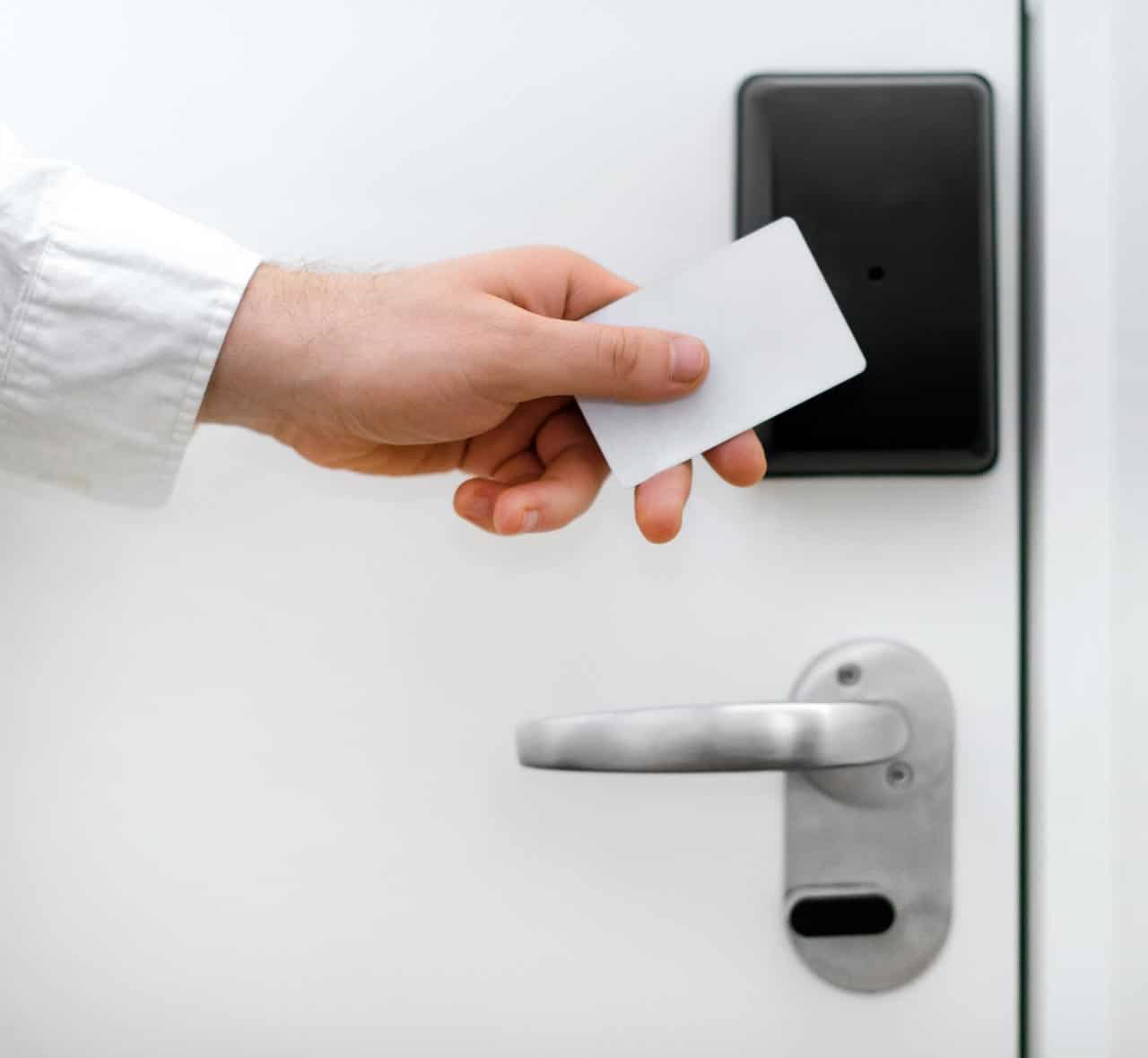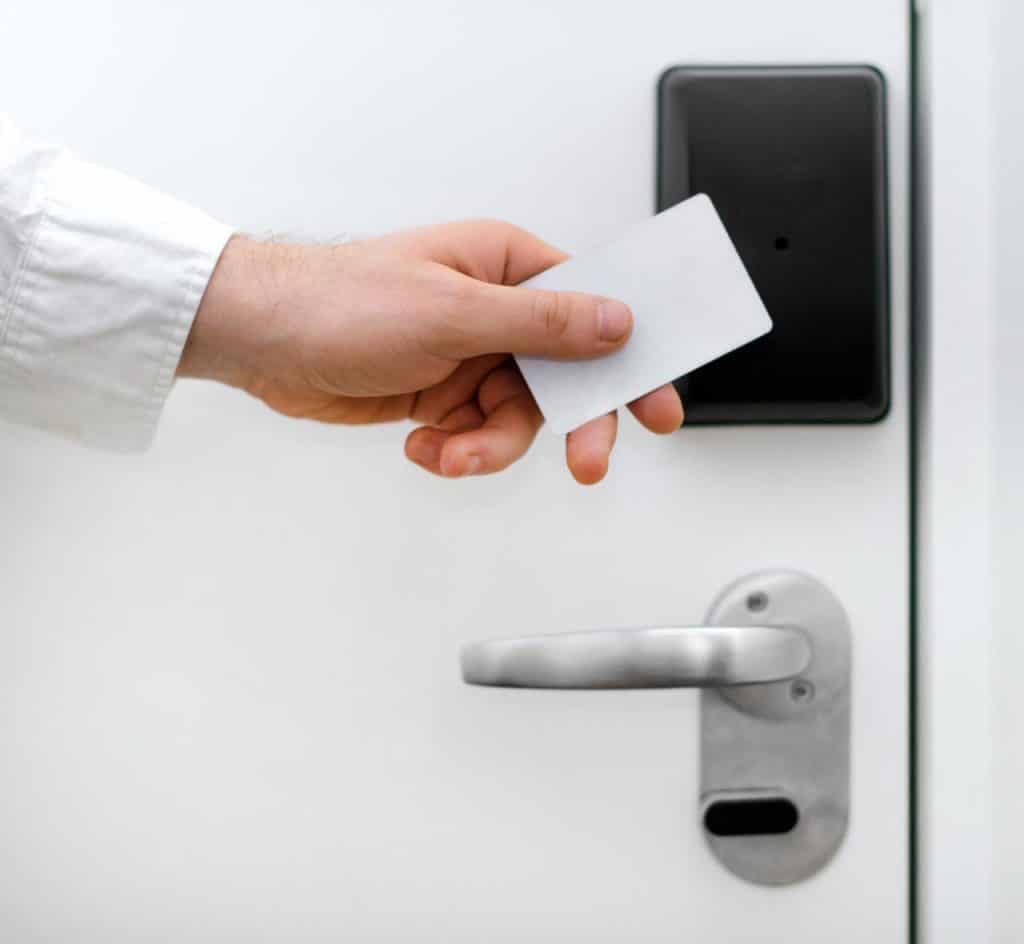 ---
Vehicle Access Control Systems
If you want to control vehicular access to your premises, gate automation and control can be arranged. As experts in access control systems, we can provide a seamless installation and take you through all of the relevant security features, buttons and functions.
The information from these devices is passed on to the access control module. The module then verifies the input and operates an electronic lock. Finally, it will either open the doors or operate the motor which raises a car park boom-gate, and so on.
Why Invest in Access Control Systems?
Customised access control systems have a large range of benefits. Alongside the additional convenience and security, these systems are critical in the event of an emergency. If an attempt at unauthorised entry occurs, this will allow you to act quickly and avoid the costs involved with replacing locks or keys.
Small access control systems can be completely stand-alone. However, as the number of enrolled users grows, it generally becomes necessary to use a PC controlled system. The advantages of such a system include:
Ease of managing the enrolment and un-enrolment of users and keeping track of individual access authorities;
Time zone scheduling for automatic lock release,
PIN activation, and sensor arming;
Anti pass-back control/PIN code management;
Recording and reporting of entry/exit events by users
Possibility of integrating the access control system with existing alarm systems in Melbourne.
Don't risk the security of your business – speak to one of our seasoned experts today!
RAM Security Solutions
RAM's Electronic Security Division for more information on Alarm Systems and the security services we provide.