Ensuring safety and security is crucial for any business, regardless of whether it is a shop, restaurant, or office space. Luckily, RAM Locksmiths offers an extensive range of high-quality security cameras, intercoms, low-light cameras, and fully integrated CCTV security cameras for Maribyrnong businesses.
Our bespoke security solutions have been relied upon by countless companies and corporations across Australia, including Woolworths, CommBank, Coles, 7-11, and many more. Do not leave your business exposed to security threats – contact RAM Locksmiths today for top-of-the-range security cameras!
Comprehensive Security Camera Installation for Maribyrnong Homes
Security cameras are not just limited to commercial or public spaces; homeowners can also benefit from them. RAM Locksmiths offers affordable installation and maintenance of motion detectors, alarm systems, and security cameras for homes in Maribyrnong. Our licensed professionals evaluate your property to determine the most effective security solution for your specific needs.
We have a proven track record of installing cutting-edge security equipment, offering excellent protection for you and your family.
Reasons Why We Suggest Security Cameras for Our Maribyrnong Clients
CCTV cameras provide a sense of security and assurance for any property owner, whether it's a lively shopping area or a tranquil and peaceful home. With a CCTV system, you can monitor what's happening and deter potential intruders at the same time.
RAM Locksmiths can install top-of-the-line security cameras across Maribyrnong. In each case, we provide options that are tailored to your specific concerns, budget and environment.
No Hidden Charges or Fees for New Security Cameras in Maribyrnong
RAM Locksmiths has a broad selection of security cameras for homes and businesses in Maribyrnong, as well as monitors, data recorders, and transmission systems. Our fully qualified, insured, and trained locksmiths not only install the system, but also provide excellent after-sales service and maintenance.
We believe in full transparency, which is why we have no hidden costs or fees. Contact us today for a free quote on new security cameras in Maribyrnong.
Emergency locksmith services available 24 hours, 7 days a week in Maribyrnong.
Just call 1300 13 77 26 and we'll help you out of your jam.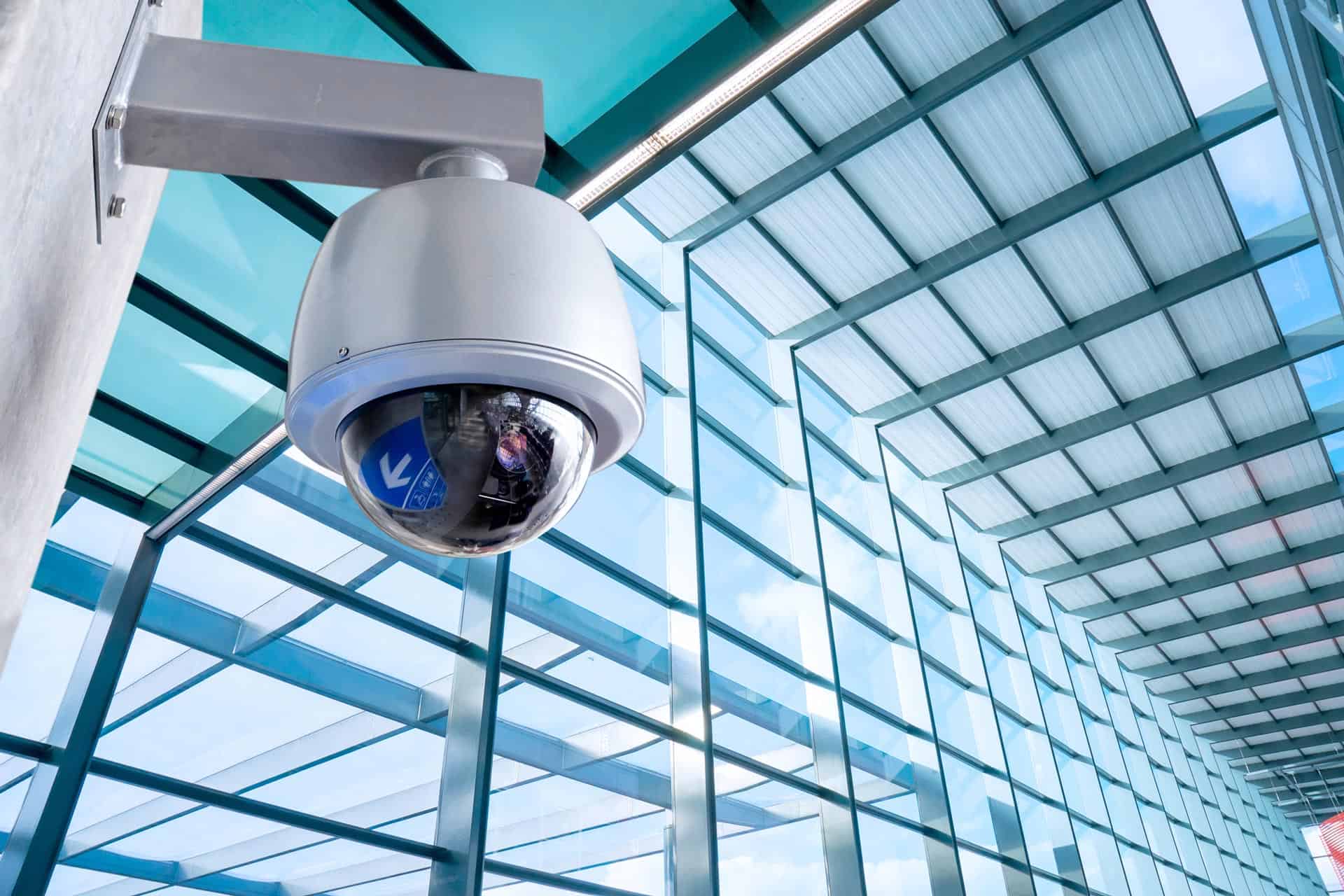 Maribyrnong's most trusted Security Camera is also available in these nearby suburbs
Security Cameras Maribyrnong
---
Our prompt, reliable and professional Maribyrnong Security Camera is able to attend to you in minutes