---
Are you a business owner in Cranbourne? RAM Locksmiths can provide and install cutting-edge security systems from top industry brands. Whether you opt for a traditional system or advanced motion sensors, our systems not only offer peace of mind but also help deter theft, trespassing, and break-ins.
If you already have security measures in place, our licensed technicians can safely remove and replace them with a superior system. Don't take any chances with your business security – contact RAM for the best security systems in Cranbourne.
Call 1300 13 77 26 now and speak to our local security experts!
Why Homeowners Need Alarm Systems in Cranbourne
Home safety is a top priority for everyone. Unfortunately, burglary and theft have become increasingly common in Melbourne. If you're feeling uneasy, RAM Locksmiths can offer a wide range of dependable security systems for your Cranbourne property, including remotely-monitored systems.
Our security experts have delivered personalised solutions for residential clients across Melbourne's South East, creating bespoke security solutions for townhouses, units, apartments, and multi-storey homes. If you need more robust protection for your property, don't hesitate to get in touch.
Professional Installation of CCTV and Alarm Systems in Cranbourne
RAM Locksmiths are leaders in commercial and residential security throughout Australia. Our technicians possess the necessary qualifications, licences, and insurance to carry out meticulous installations on-site. This may include alarms, or integrated intercoms, CCTV cameras and other customised security solutions. Moreover, every RAM staff member undergoes comprehensive background checks before joining our team.
With a professional installation, you can rest assured that your security system is fully operational and ready to safeguard your property. Additionally, we're always happy to guide you through its relevant features and functions.
Get a quote for alarm systems in Cranbourne today!
Choosing the Right Alarm Systems in Cranbourne – A Quick Guide
In today's market, there's an abundance of security systems to choose from. However, not all of them may cater to your specific requirements. Whether it's a wired, wireless, or motion-detection setup, we have the most comprehensive selection of security and alarm systems in Cranbourne.
Another crucial consideration is the brand, make or model. At RAM Locksmiths, we supply only top-of-the-line systems that are proven to withstand real-life challenges. That's why we partner with renowned brands such as Samsung, Bosch, and others.
Your assets are precious and deserve robust protection. Contact RAM Locksmiths today for expert advice and support!
Emergency locksmith services available 24 hours, 7 days a week in Cranbourne.
Just call 1300 13 77 26 and we'll help you out of your jam.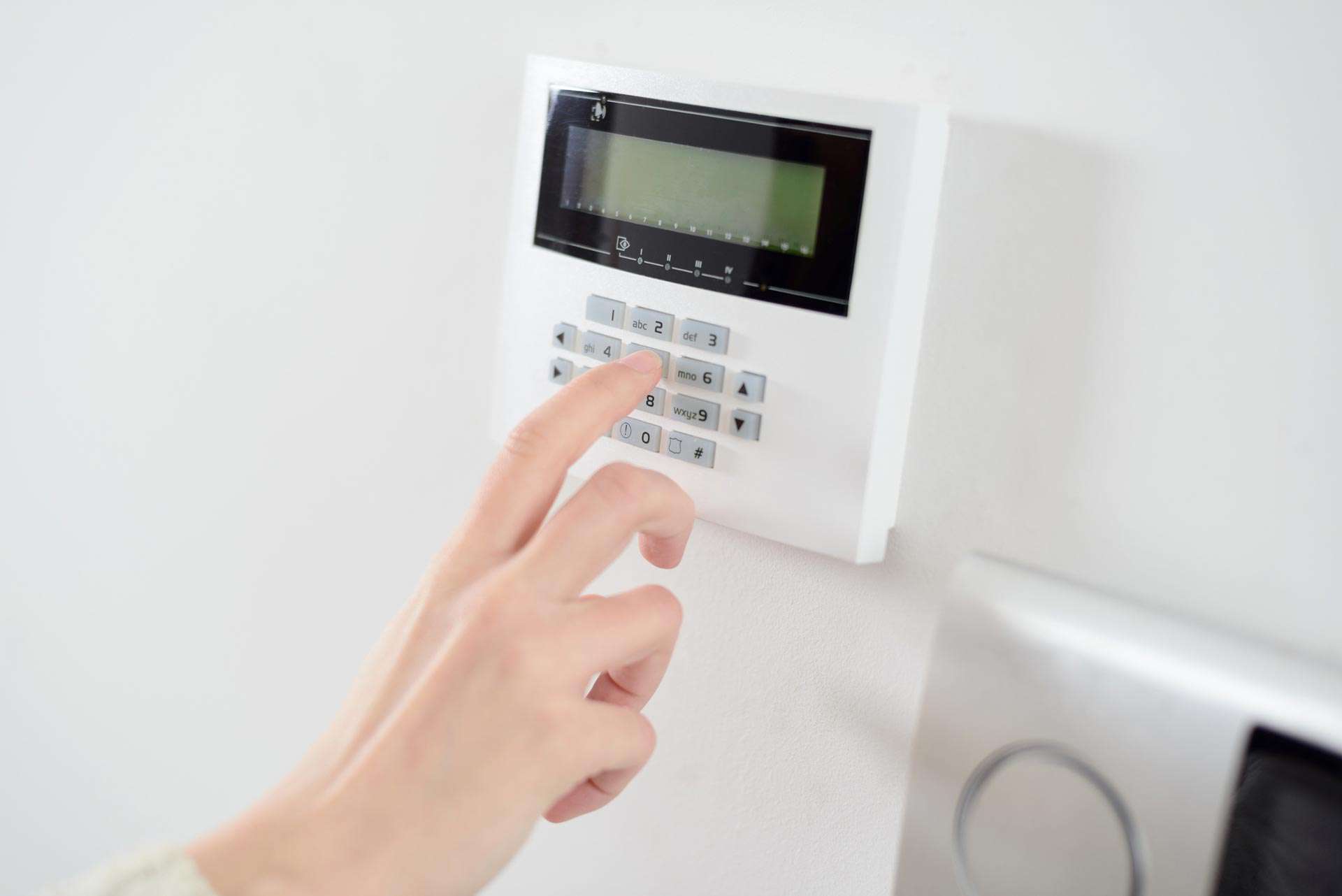 Cranbourne's most trusted Alarm System is also available in these nearby suburbs
---
Our prompt, reliable and professional Cranbourne Alarm System is able to attend to you in minutes