---
At RAM Locksmiths, we offer a range of top-quality alarm systems to protect your North Melbourne property. Our licensed technicians can provide and install custom solutions that cater to your specific needs, including door and window alarms, motion sensors, and 24-hour monitoring.
We only source products from trusted industry brands, such as Samsung and Bosch, which feature advanced technology for remote monitoring and control. Protect your assets and property with our reliable and high-quality alarm systems.
The Importance of Alarm Systems for Security in North Melbourne
Theft, burglary and security breaches can happen at any time, and unfortunately, it's a growing concern in North Melbourne and surrounding suburbs. Investing in a modern alarm system is the best way to prevent such incidents and protect your home or business.
Our technicians are trained to assess your property and identify the most suitable solution for your unique security needs. With innovative features and state-of-the-art technology, new alarm systems work to prevent theft and trespassing, providing you with peace of mind.
Professional Installation of Alarm Systems – North Melbourne & Surrounding Suburbs
For complete peace of mind, professional installation of your alarm system is essential. At RAM Locksmiths, our licensed technicians have the experience and expertise to conduct a thorough assessment of your property and ensure the system is fully functional and secure. We also offer guidance for future maintenance and usage, ensuring that you get the most out of your alarm system.
Choose RAM Locksmiths for reliable and professional installation of alarm systems in North Melbourne and surrounding suburbs.
Comprehensive Alarm Systems for North Melbourne-Based Companies
RAM Locksmiths offers a wide range of services, including high-quality alarm systems for corporations, councils, hospitals, schools, and community organisations in North Melbourne. Our technicians can design and install alarms to suit any setting, including fully integrated staff access systems.
Our team only uses premium products from industry-leading brands, ensuring that you receive the most dependable and effective alarm system possible. Protect your business assets and staff with our comprehensive alarm systems.
Contact us today for a quote on alarm systems in North Melbourne.
Emergency locksmith services available 24 hours, 7 days a week in North Melbourne.
Just call 1300 13 77 26 and we'll help you out of your jam.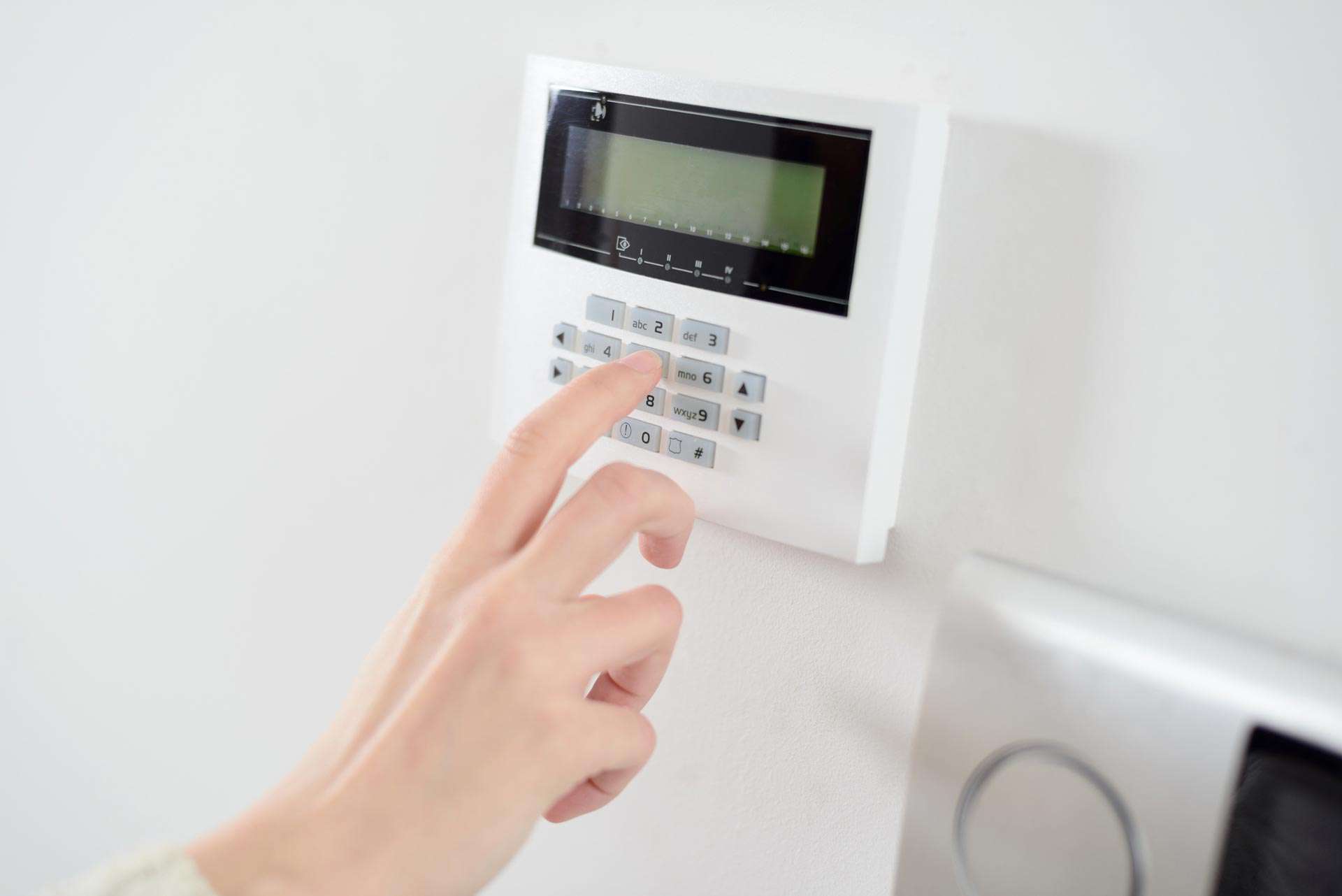 North Melbourne's most trusted Alarm System is also available in these nearby suburbs
Alarm Systems North Melbourne
---
Our prompt, reliable and professional North Melbourne Alarm System is able to attend to you in minutes