---
Protecting your home or business is a top priority, and RAM Locksmiths offers advanced alarm systems in Berwick to help you achieve peace of mind. Our registered technicians can design a customised security solution that immediately enhances your property's protection, security, and safety.
We supply everything from traditional alarms to advanced remote monitoring technology, which can detect intruders before they even enter your property. Ultimately, investing in alarm systems is a small price to pay for the protection they provide. Contact us today to get started!
The Significance of Alarm Systems for Berwick Properties
In today's world, burglary, theft, and break-ins are growing concerns, and no property is entirely safe from these threats. Adding new alarm systems is one of the best ways to prevent these problems. RAM Locksmiths offers high-quality technology from trusted industry brands such as Bosch and Samsung, which can detect even the slightest movement and alert you of any unusual activity. Our team of experts is always ready to create a tailored security solution for you, so you can protect your family, home, or business with confidence.
Call us today for more information.
Professional Alarm Systems Installation in Berwick and Surrounding Areas
Installing alarm systems is an essential step to ensure the safety and security of your property. RAM's licensed technicians will conduct a thorough assessment of your property to identify the most appropriate location for each component and guide you through all the relevant features and functions.
We highly recommend our services to anyone investing in a premium system with remote monitoring or access control. Once installed, these systems can provide real-time alerts and improve response times in emergencies. In addition, we only employ qualified technicians that have passed a series of security checks to ensure your best interests are at heart.
High-Quality Alarm Systems for Berwick Businesses and Organisations
At RAM Locksmiths, we offer a comprehensive range of services, including high-quality alarm systems for corporations, councils, hospitals, schools, and community organisations across Melbourne's South East, including Berwick. Our range of products includes fully integrated staff access systems that can be designed and installed to fit any environment.
We understand that every property is different, and we pride ourselves on delivering a personalised security solution that meets your specific needs and budget.
Don't wait until it's too late to protect your property. Contact us today for a quote on alarm systems in Berwick.
Emergency locksmith services available 24 hours, 7 days a week in Berwick.
Just call 1300 13 77 26 and we'll help you out of your jam.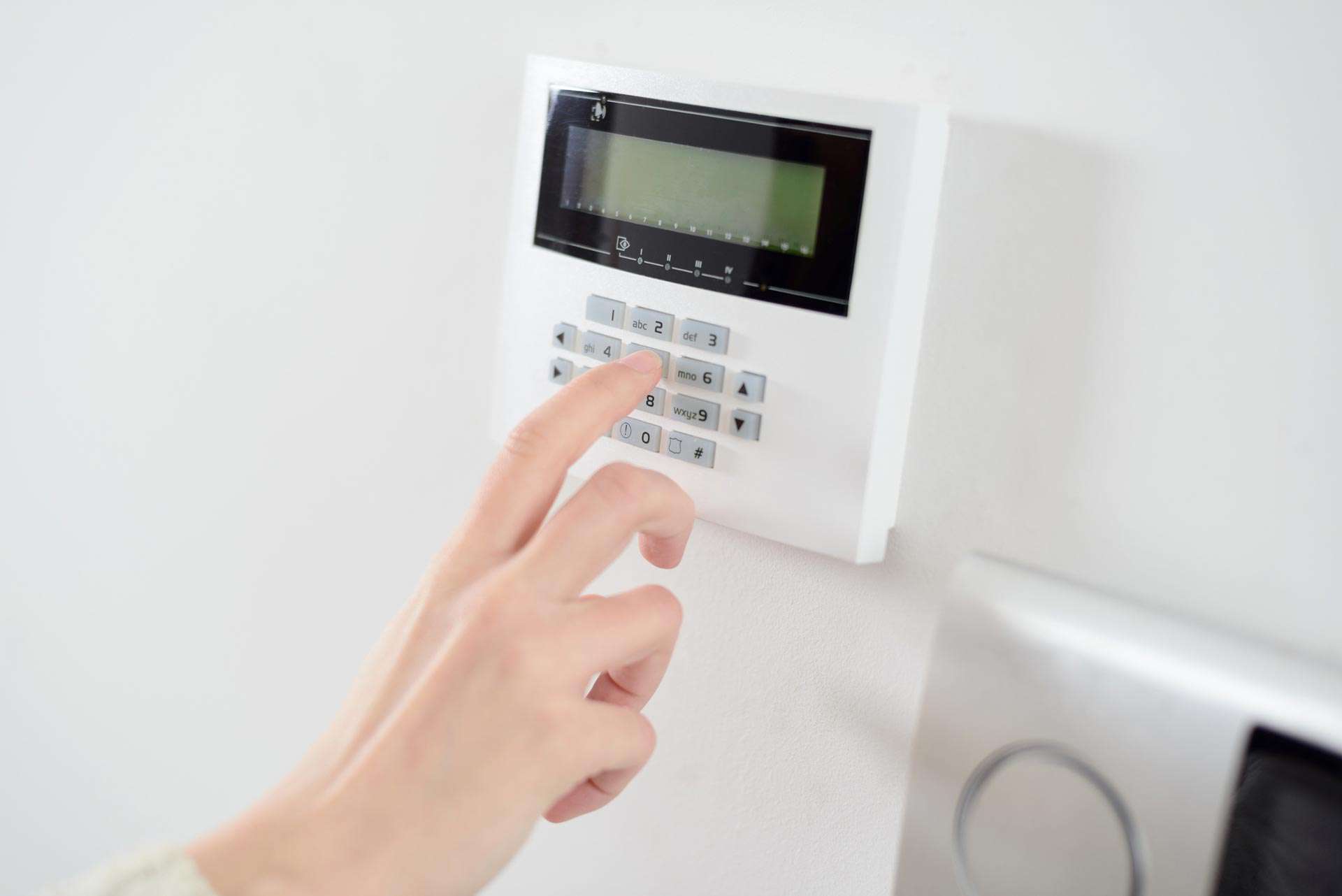 Berwick's most trusted Alarm System is also available in these nearby suburbs
---
Our prompt, reliable and professional Berwick Alarm System is able to attend to you in minutes