---
RAM Locksmiths offers the best selection of fully integrated alarm systems for South Melbourne businesses. Our customisable solutions include door and window alarms, monitored motion-detection systems, and CCTV systems from trusted brands and manufacturers.
Our licensed technicians can safely remove any existing system and replace it with a superior alternative, providing reliable protection against theft, trespassing, and break-ins.
Contact our local security experts today at 1300 13 77 26 to get state-of-the-art alarm systems in South Melbourne.
Professional Installation of Alarm Systems – South Melbourne & Surrounding Areas
While DIY alarms may seem like an affordable solution, a fully integrated alarm system installed by a professional offers better protection. Our personalised solutions deliver reliable protection for homes, businesses, and public spaces for years to come. We also offer after-sales maintenance and support to ensure your system is always up to date.
Our technicians are fully licensed, insured, and qualified, and undergo rigorous background checks prior to employment. You can trust us to provide top-notch installation services for your alarm systems in South Melbourne and surrounding suburbs.
Expert Advice for Choosing the Right Alarm Systems in South Melbourne
Choosing the right alarm system can be a daunting task, especially when every property has unique security requirements. Our technicians can assess your property and recommend a system that bolsters security at key locations, including door/window alarms, motion detectors, and 24-hour monitoring systems. Whatever the circumstances, we offer affordable options that are tailored to your budget.
Call us now at 1300 13 77 26 for expert advice on alarm systems in South Melbourne.
High-Quality Alarm Systems for South Melbourne-Based Businesses and Organisations
RAM Locksmiths offers high-quality alarm systems for corporations, councils, hospitals, schools, and community organisations in South Melbourne. Our fully integrated staff access systems can be tailored to fit any environment, ensuring maximum protection. Protect your assets and property by contacting us for a quote on top-quality alarm systems in South Melbourne and prevent potential security breaches.
Emergency locksmith services available 24 hours, 7 days a week in South Melbourne.
Just call 1300 13 77 26 and we'll help you out of your jam.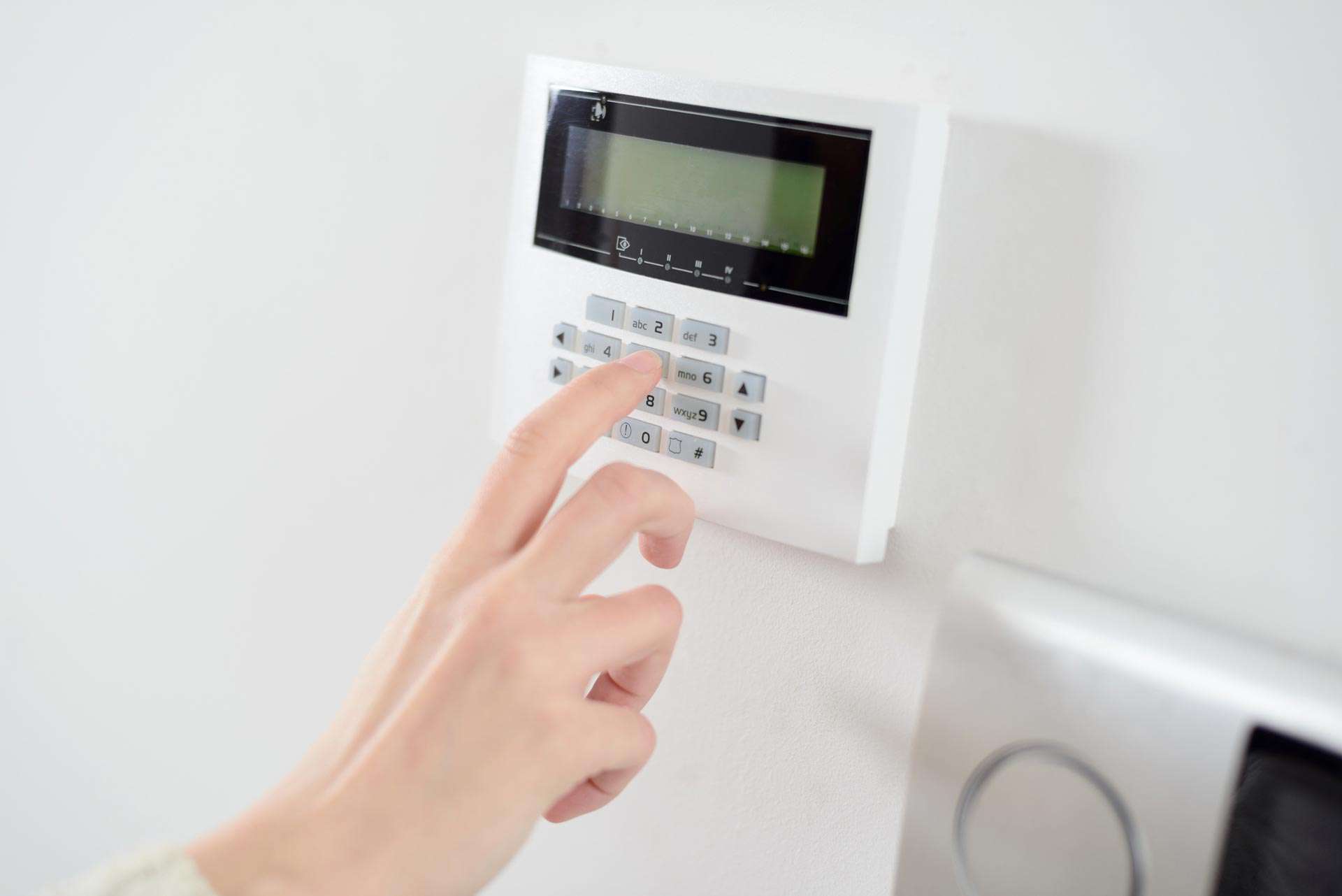 South Melbourne's most trusted Alarm System is also available in these nearby suburbs
Alarm Systems South Melbourne
---
Our prompt, reliable and professional South Melbourne Alarm System is able to attend to you in minutes