---
Whether you need an emergency locksmith or commercial locksmith services, the team at RAM Security Locksmiths can assist you. We excel in all areas of locksmithing and security, providing the Cannington area with fast and effective solutions that match each client's needs.
If you need a locksmith in Cannington, choose RAM Security Locksmiths for:
New Locks and Lock Repairs – Including Window Locks, Patio Locks, Padlocks, Garage Locks and Shopfront Locks
General Key Cutting and Key Replacement Services
Deadlock and Deadbolt Installation
Master Key Systems, Keyless Entry Systems, and Access Control
Alarm and Camera Installation
Intercom System Installation
Safe Installation and Safe Opening Services
24 Hour Emergency Lockout Solutions For Homes and Businesses
Experienced Locksmiths for Cannington Homes and Businesses
As Perth's premier commercial and residential locksmith, we can come to you when you need lock and key solutions. Whether you're trapped outside your home or you need a new key cut, you can trust a RAM locksmith. Cannington locals can also rely on our team for a range of security solutions, including camera and alarm systems, access control technology, master key systems, and safes. We are powered by some of the leading names in the industry, including SALTO and BiLock.
Our residential and commercial services cover Cannington homes, real estate agencies and property maintenance. We also work with councils, schools, hospitals, and other local professionals to provide superior security services.
Emergency Locksmith Cannington
Call RAM Security Locksmiths today when you need a reliable emergency locksmith. Cannington homes and businesses can rely on our team to get to your home or business fast when you are locked out or when you need urgent security services.
Phone 08 9201 9232 for services in Cannington and the surrounding Perth suburbs.
Safes and Custom Security Solutions – Commercial Locksmiths in Cannington
RAM are proud to be one of Australia's foremost security and locksmith companies. Our custom security solutions are trusted by Aldi, Starbucks, Caltex, CommBank and countless other major companies. For commercial operators, we offer everything from brand-new alarms to safes, CCTV cameras, new locks, new keys, and more. Many of these services are also available to local homeowners.
Whether your operation is big or small, RAM are the locksmiths that Cannington businesses can depend on. Contact us now to find out how we can secure your property.
Emergency locksmith services available 24 hours, 7 days a week in Cannington. Just call 08 9201 9232 and we'll help you out of your jam.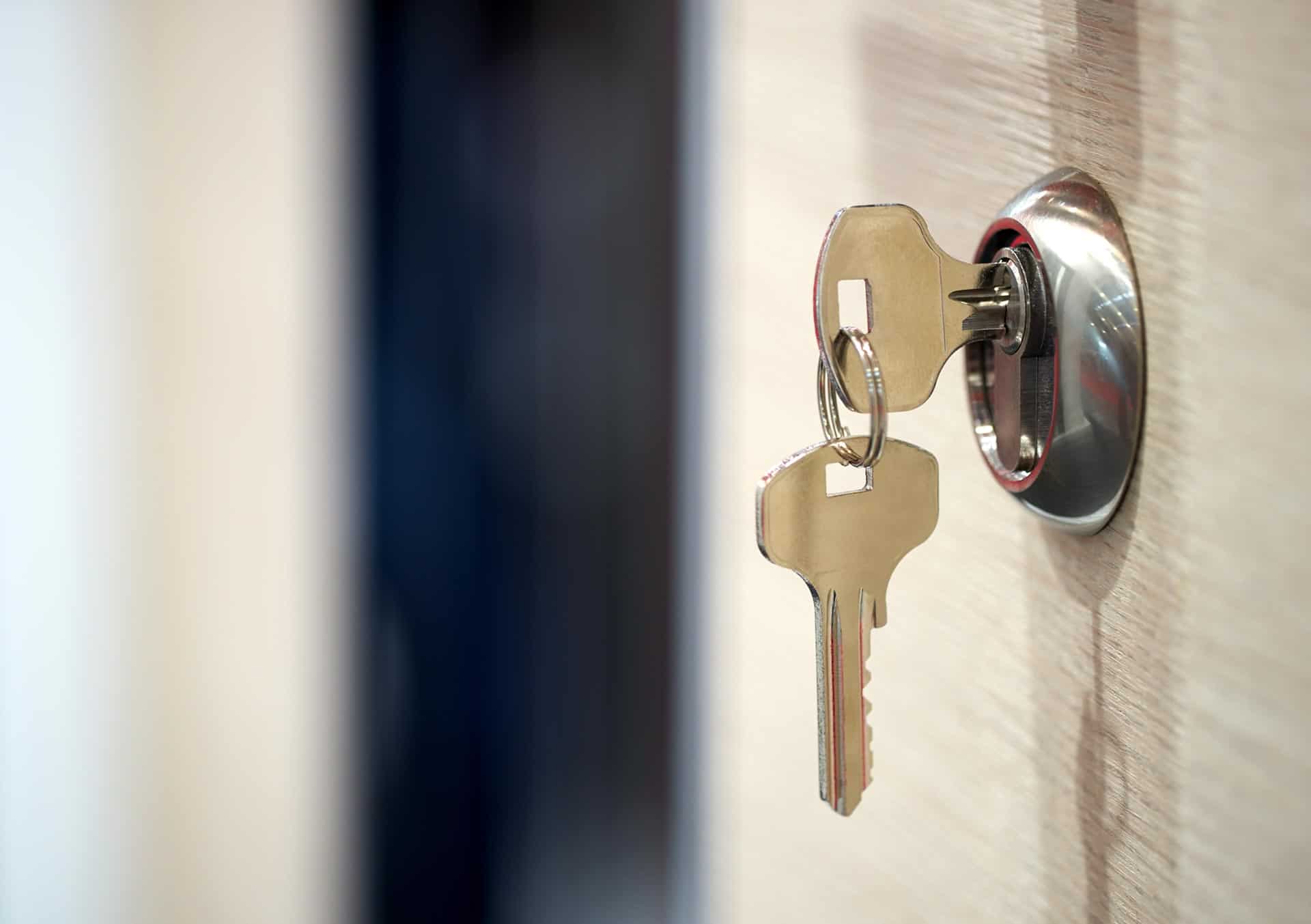 Cannington's most trusted locksmith service is also available in these nearby suburbs
---
Our prompt, reliable and professional Cannington locksmith is able to attend to you in minutes