Commercial Locksmith Melbourne
Corporate and Commercial Locksmiths Melbourne
RAM Security Locksmiths is a one-stop-shop for corporate and commercial locksmithing and security services. We provide the full range of Locksmith services from basic key cutting to fully comprehensive and integrated security for businesses large and small.
Our aim is to provide business with the best possible security solutions to defend against shop-lifting and after-hours break, enter and theft.
The mobile services of RAM Security Locksmiths include:
Emergency lock-out service – we can open your business premises, office or vehicle
General key cutting
Replacing broken or lost keys
Designing, installing and maintaining restricted master key systems
Changing locks and repairing locks
Rekeying existing locks
Key-alike lock services
Supplying and installing window and shop-front locks
Installing standard and fire safes
Opening safes when the combination has been forgotten or the lock will not operate
Installing electronic locks and access control
RAM Security Locksmiths is experienced in providing integrated security solutions for some of the largest corporate, commercial and industrial facilities across Australia and New Zealand. As well as this RAM can provide rapid and responsive automotive locksmith services for corporate vehicle fleets.
Reliable Commercial Locksmith
RAM is committed to developing and maintaining on-going relationships with our business clients and to delivering outstanding services from our first contact with you, through the installation and commissioning phases, and on to on-going programmed maintenance. Our projects stress reliability and for that reason we use only the most reliable, state-of-the-art locking and security products and systems
Our electronic security division can help if an intruder alarm system, CCTV video surveillance, electronic access control or an intercom systems is to be part of your business security plan.
Contact RAM Security Locksmiths to discuss your business security needs or to request a free security audit and obligation free quotation.
---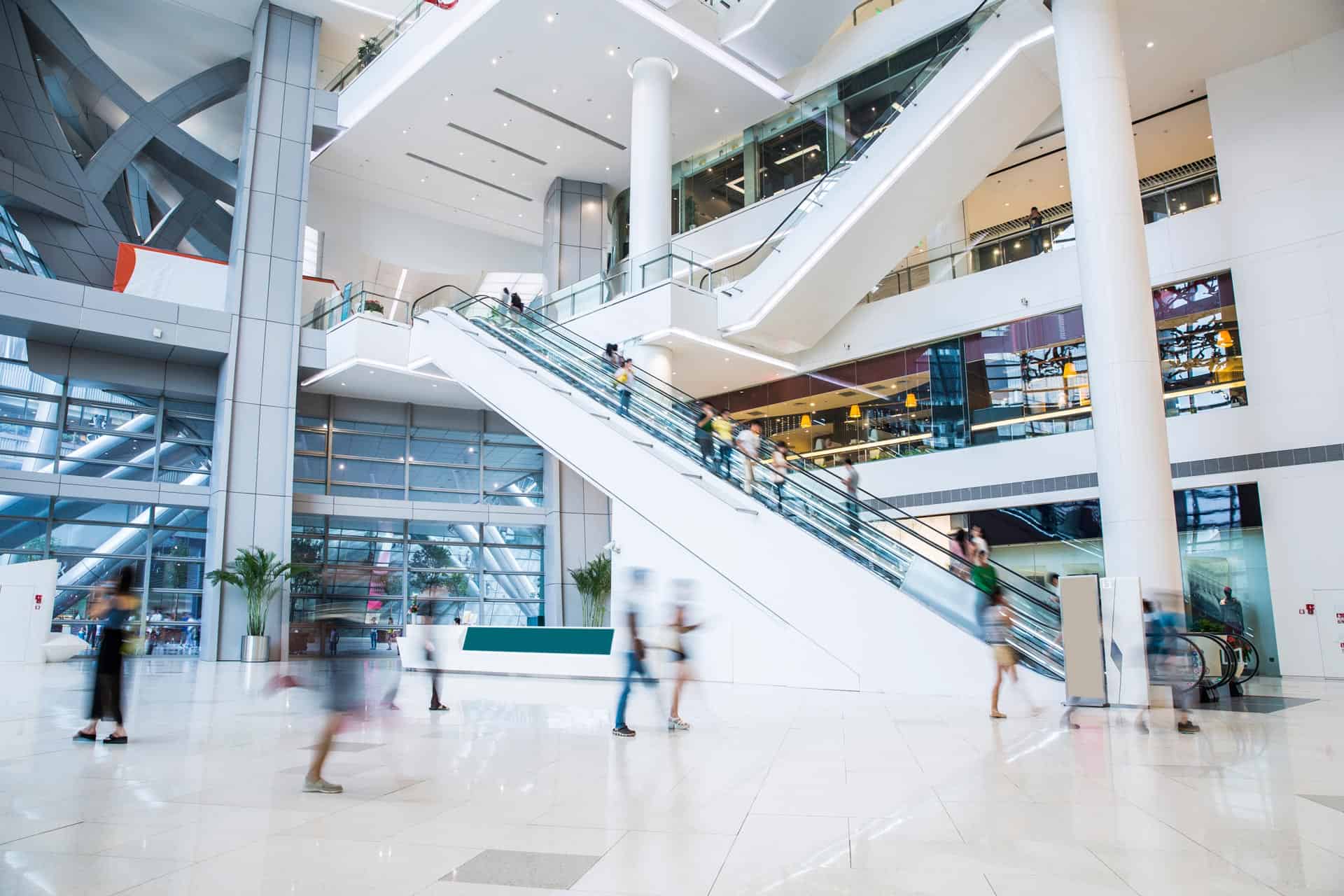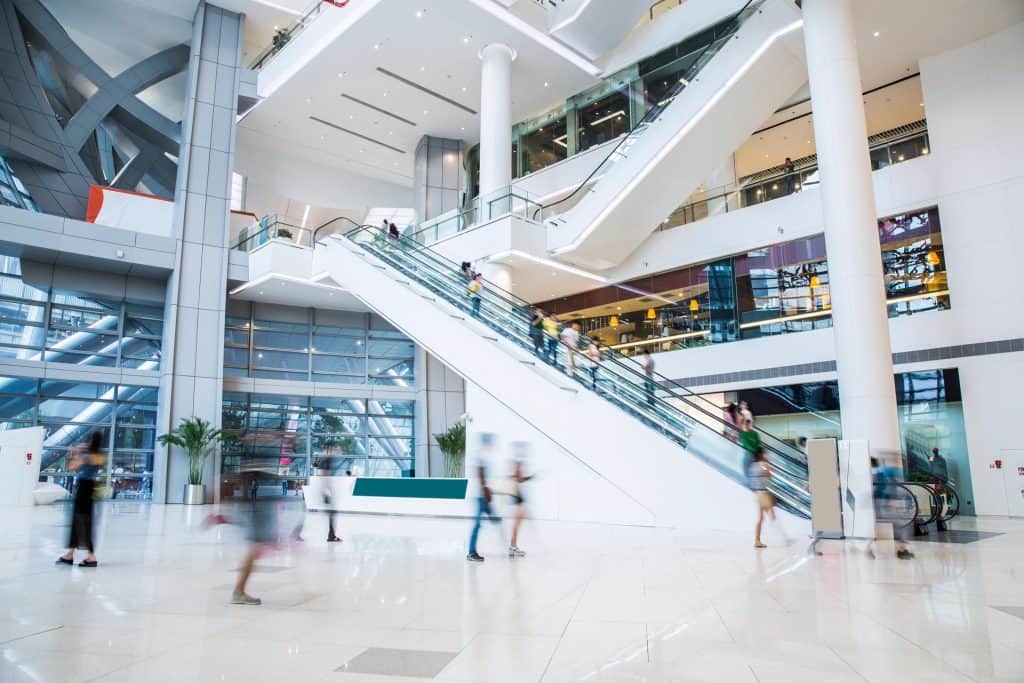 An Integrated Approach to Security
Robust security for corporate and commercial Australia and New Zealand relies on the proper integration of mechanical security systems – the locks on doors, windows and gates and the keying system that controls access, and, the electronic security systems such as intruder alarms, surveillance cameras and access control systems.
RAM Security Locksmiths provides this integrated approach to security for Coles and Kmart and many other business clients. These companies understand that in taking this approach and dealing with one experienced company, they can save time and money. As well as this they know exactly who is responsible for all of the security aspects of their premises.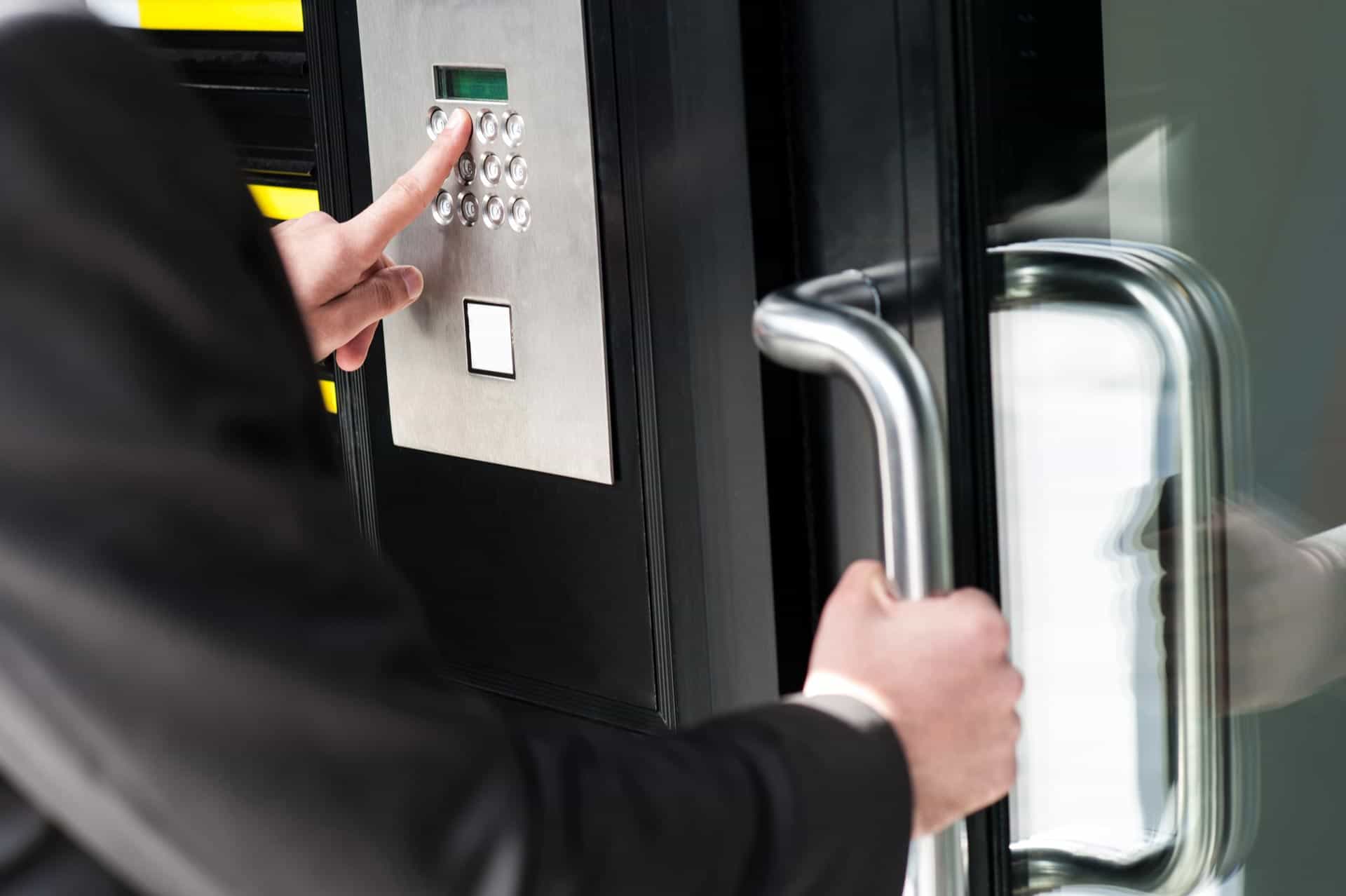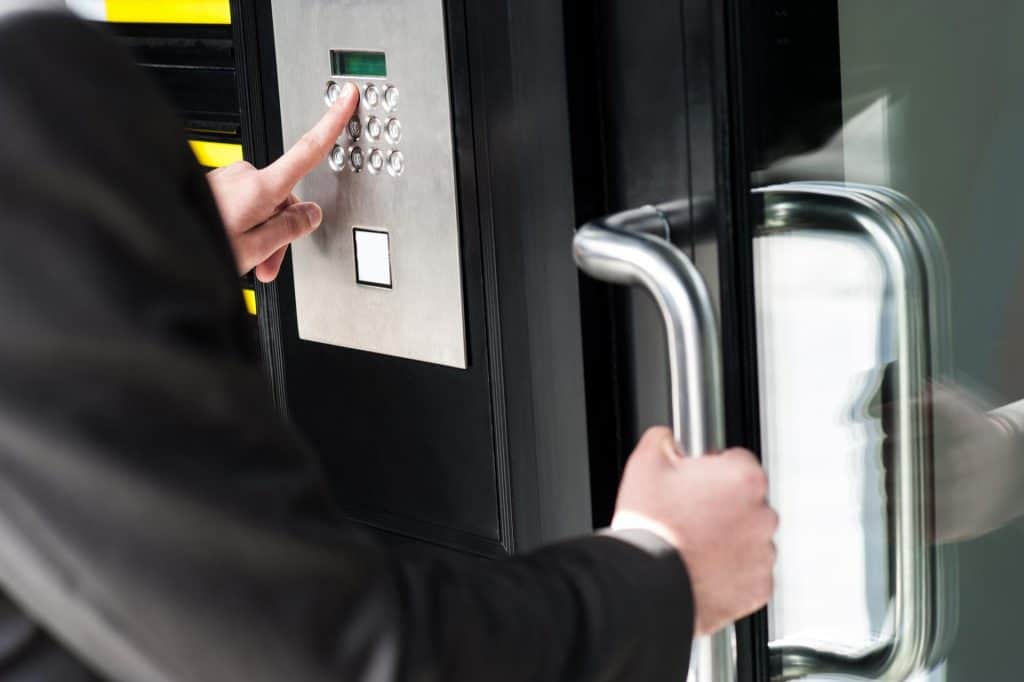 Access Control – One Size Does Not Fit All
Large corporate and commercial clients often need fine-grained access control across multiple, and in some cases remote facilities but at the same time they require a system that will reduce the complexity of managing security across all buildings and facilities.
RAM Security Locksmiths understands that a security solution for Company A will not necessarily suit Company B. This is why we invest time in the planning of electronic access control and its integration with other electronic security systems and the security provided by restricted and master key systems.
Access control is a complex business with many available options. RAM Security Locksmiths has superior knowledge of these options and the expertise to plan for and provide the best possible mix of electronic access control and other security systems.
RAM's expertise in securing large scale and complex facilities in the petroleum industry has been recognized with RAM's accreditation by the Australian Institute of Petroleum to work on petroleum industry sites.