---
Worried about the safety and security of your property? Whether it's for ya local home or business, RAM Locksmiths offer a great selection of alarm systems for Glenroy clients. From window and door alarms to motion detectors and 24-hour monitoring systems, we source our products from top industry brands that are proven to work. Our advanced remote monitoring technology also allows you to monitor the property from any location.
Contact RAM Locksmiths today to find out how we can keep your property secure with our top-of-the-line alarm systems.
The Importance of Alarm Systems for Security in Glenroy
Burglaries, break-ins, and other security breaches can happen anytime and anywhere, making it important to have a reliable security system in place. Here at RAM Locksmiths, we specialise in alarm systems for Glenroy homes, businesses and community organisations. These advanced alarms come with innovative features that actively work to prevent theft and trespassing.
Our experienced technicians will walk you through these features and provide you with expert advice on the best alarm system to suit your specific needs.
Professional Alarm System Installation in Glenroy and Surrounding Suburbs
A professional installation will guarantee that your new systems are fully functional and safe. Our licensed and insured technicians have years of experience and will conduct a thorough assessment of your property before providing you with a personalised security solution.
Additionally, we can also offer expert advice and guidance on future maintenance and usage. If you require a reliable company to install alarm systems in Glenroy, turn to RAM Locksmiths.
Advanced Alarm Systems for Glenroy-Based Businesses
RAM Locksmiths supply and install high-tech alarm systems for Glenroy corporations, councils, hospitals, schools, and community organisations. Our fully integrated staff access systems can be tailored to fit any environment, ensuring maximum protection for your property and assets.
We only use our own security-checked and qualified technicians to install your system, so you can be sure that your best interests are at the forefront of our minds. Don't compromise your safety – Contact us now for a proven security solution!
Emergency locksmith services available 24 hours, 7 days a week in Glenroy.
Just call 1300 13 77 26 and we'll help you out of your jam.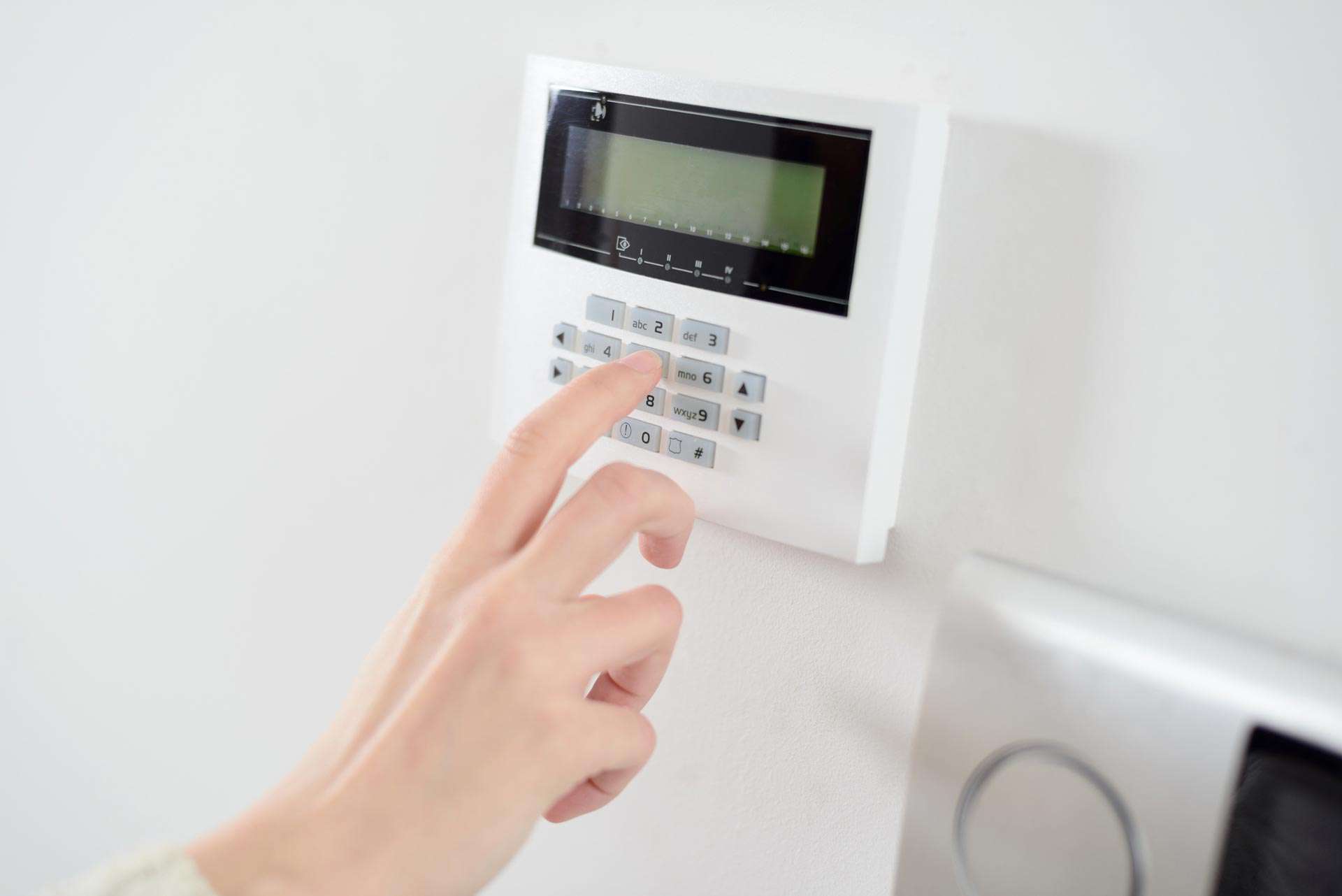 Glenroy's most trusted Alarm System is also available in these nearby suburbs
---
Our prompt, reliable and professional Glenroy Alarm System is able to attend to you in minutes