---
Running a business brings many challenges, including the major issue of security. Without the proper measures in place, any commercial operation can be compromised by intruders, burglars or various other threats. Thankfully, RAM Locksmiths are here to provide top-notch security cameras for local Frankston businesses and offices.
Our security camera options include:
Custom Designed CCTV Systems
Wireless and Wired
Motion Activated
With our help, you can bolster on-site security and manage various concerns with ease. We only work with state-of-the-art products that are backed by generous warranties. Reach out to us and arrange a site visit today!
Professional Security Camera Installation in Frankston
CCTV cameras are a crucial safety security measure for any business. Investing in this technology will not only help you protect the premises, but also increase safety and deter potential burglars or intruders. As a company, we only work with top-of-the-line systems that are proven to work in commercial settings.
Once you've settled on a brand/manufacturer, RAM Locksmiths can conduct a seamless on-site installation. Our technicians have a wealth of installation experience and they will ensure that your new CCTV cameras are fully functional and ready to operate.
Contact us now for high-quality security cameras in the Frankston area.
Integrated Security Solutions for Frankston Properties
Operating across Melbourne, RAM Locksmiths deliver integrated security solutions for both residential and commercial properties. From alarms to locks, master keys, intercoms and CCTV security cameras, we help Frankston locals to find a solution that best suits their individual needs and environment.
We also have the expertise to integrate CCTV cameras with your alarm system. For example, this enables the use of motion-detectors that activate specific cameras, allowing you to assess any threat from a safe distance.
Looking to upgrade the security level of a home or business? Call 1300 13 77 26
New Security Cameras in Frankston – No Hidden Costs or Fees
At RAM Locksmiths, we supply and install a complete range of cameras, transmission systems, monitors and data recorders, all followed up with exceptional after-sales service and maintenance. This maintenance work is carried out by fully qualified, insured and trained locksmiths with the necessary experience to keep your security systems in check. Best of all, this all comes with no hidden fees or costs.
Get a free quote for security cameras in Frankston today!
Emergency locksmith services available 24 hours, 7 days a week in Frankston.
Just call 1300 13 77 26 and we'll help you out of your jam.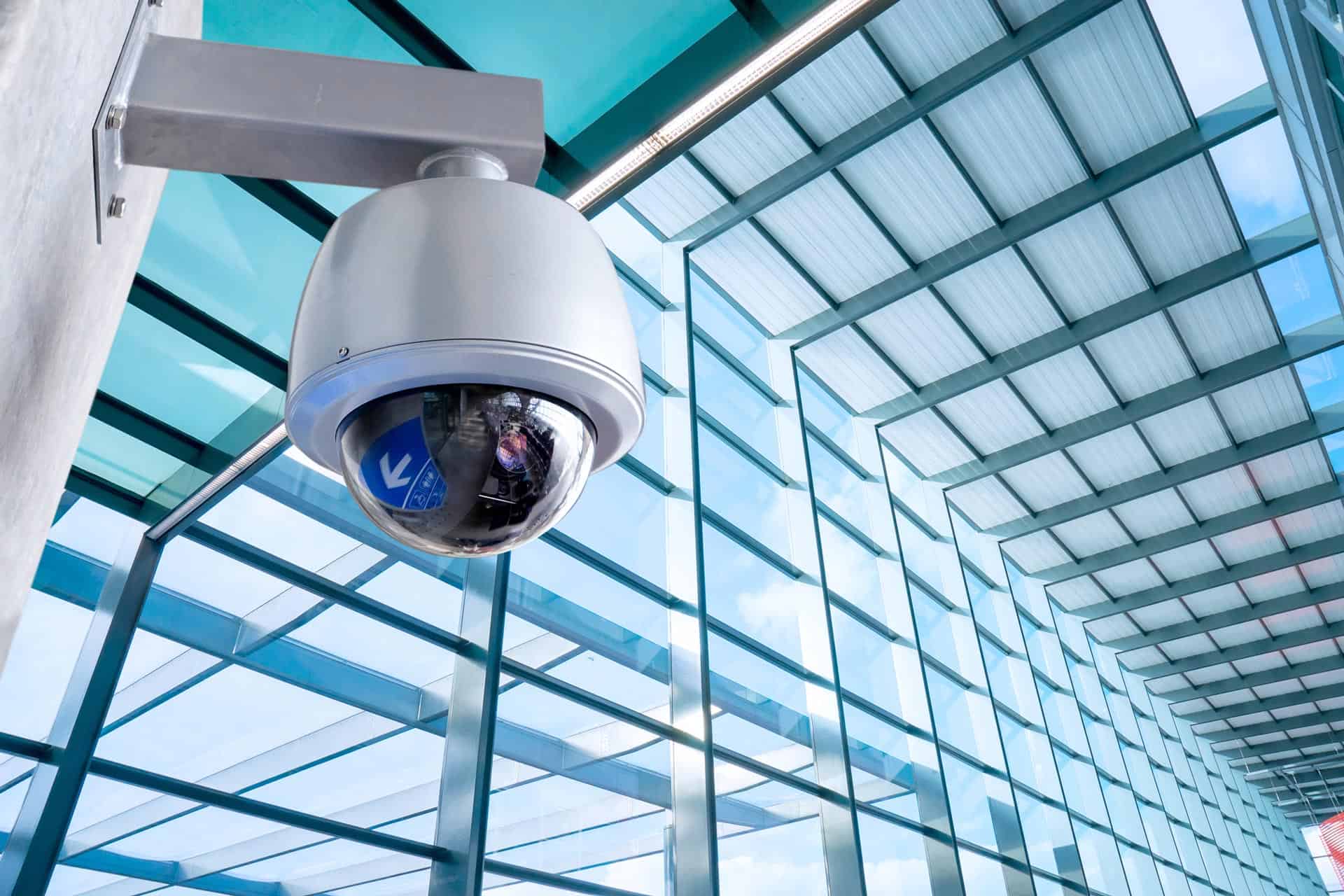 Frankston's most trusted Security Camera is also available in these nearby suburbs
Security Cameras Frankston
---
Our prompt, reliable and professional Frankston Security Camera is able to attend to you in minutes