---
Whether your current setup is outdated or you're recently moved, RAM Locksmiths are a trusted source for alarm systems in Moonee Ponds. From window and door alarms to wireless, motion detectors and CCTV systems, we provide a wide range of customisable solutions for local home and business owners.
RAM Locksmiths only work with the best brands in the business. Once you've selected a suitable system, we'll provide a seamless on-site installation, as well as no-fuss maintenance and after sales support. Simply put, your property is in safe hands with RAM.
Call 1300 13 77 26 for all alarm enquiries!
The Importance of Alarm Systems for Moonee Ponds Homes
Everyone deserves to feel safe, comfortable and secure at home. This is where brand-new alarm systems become so valuable. Once installed, alarms will not only deter potential intruders and thieves, but also alert everyone in the surrounding area as soon as a break-in occurs. At RAM, we even supply systems that you can manage from a remote location.
As a long running security company, we have seen a noticeable rise in the demand for residential alarm systems. If your Moonee Ponds home lacks the appropriate safety measures, we're more than happy to implement a custom security system. Reach out to us now to arrange an on-site inspection.
Professional Alarm Systems Installation – Moonee Ponds and Surrounding Areas
Both traditional alarms and fully integrated CCTV systems will need to be installed by a licensed professional – particularly if there is any wiring involved. RAM's fully qualified and licensed technicians can install brand new alarms systems at Moonee Ponds homes, businesses, offices and any other setting where additional security is required.
All of our staff members are accredited and pass a series of security checks prior to employment. During installation, a RAM technician will take you through any relevant features, as well as offer advice for general maintenance moving forward. This service is also available for an affordable price.
Alarm Systems for Moonee Ponds Companies, Organisations & Architects
While we specialise in residential and commercial security, we can also install alarm systems at various Moonee Ponds locations. These services extend to local schools, hospitals, councils, offices, and community organisations. In addition, we also work hand-in-hand with professional architects, builders and other locally based contractors.
Reach out to RAM Locksmiths today!
Emergency locksmith services available 24 hours, 7 days a week in Moonee Ponds.
Just call 1300 13 77 26 and we'll help you out of your jam.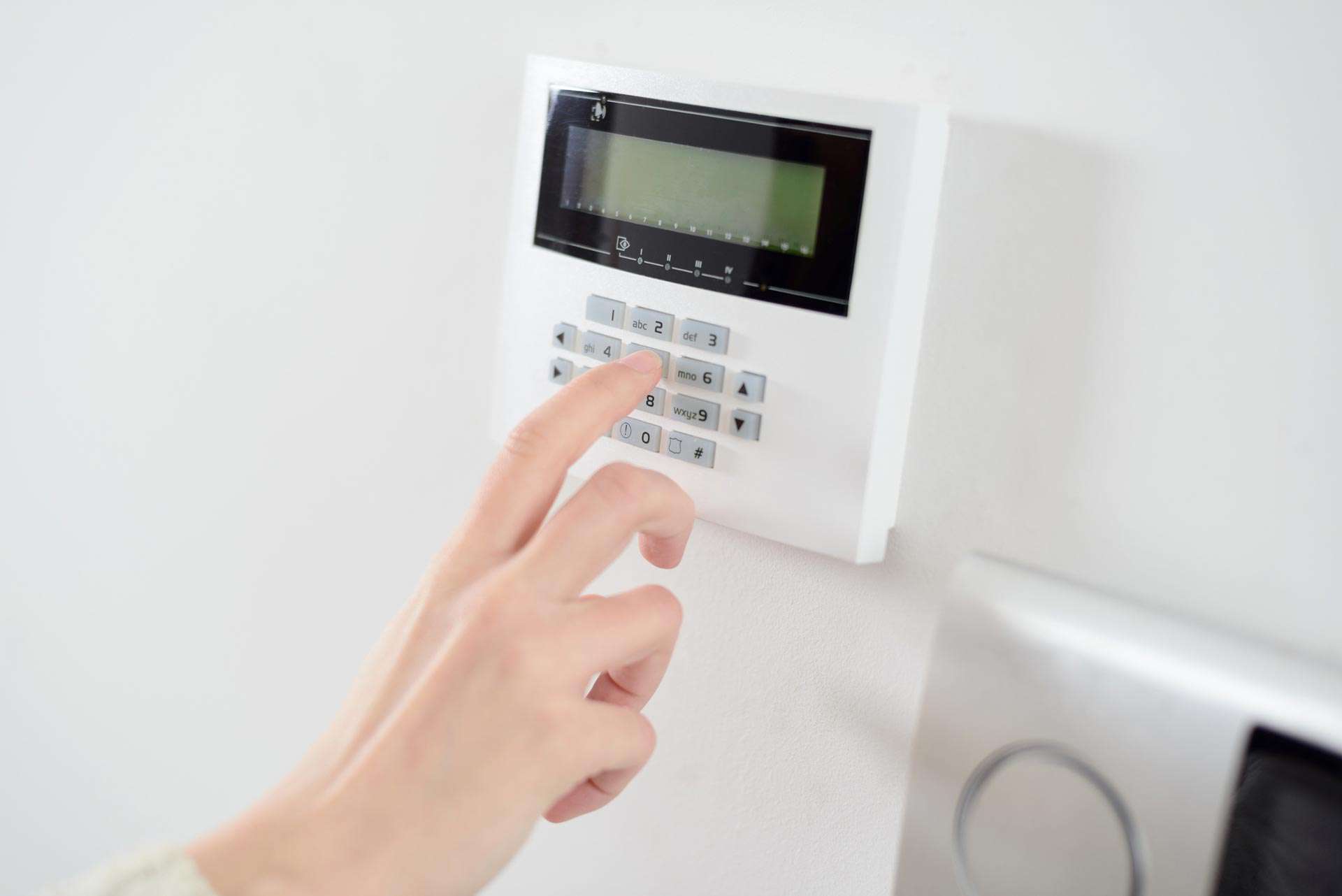 Moonee Ponds' most trusted Alarm System is also available in these nearby suburbs
Alarm Systems Moonee Ponds
---
Our prompt, reliable and professional Moonee Ponds Alarm System is able to attend to you in minutes