Alarm Systems
Experts in Integrated Alarm Systems
A reliable alarm system is a must for any business. Installed in your home, an alarm system can provide peace of mind and reduce your insurance premiums. RAM Security Locksmiths design, install and maintain a complete range of alarm systems for home, commercial and corporate applications.
From simple door and window alarms to sophisticated monitored motion-detection and CCTV systems, we have the solution to help protect your property.
---
An Integrated Approach to your Security
We take an integrated approach to the security of your premises, ensuring that your locks and alarm systems work together to afford the most robust security available.
There is a bewildering range of alarm options on the market. RAM can provide you with the expert advice you need to choose the option that best protects your property. And because we only use our own qualified, security-checked technicians, you can be sure that the person installing your system has your best interests at heart.
Do not risk it with a cheap do-it-yourself system. Your assets are worth protecting. Contact RAM for expert and reliable advice, service and follow-through.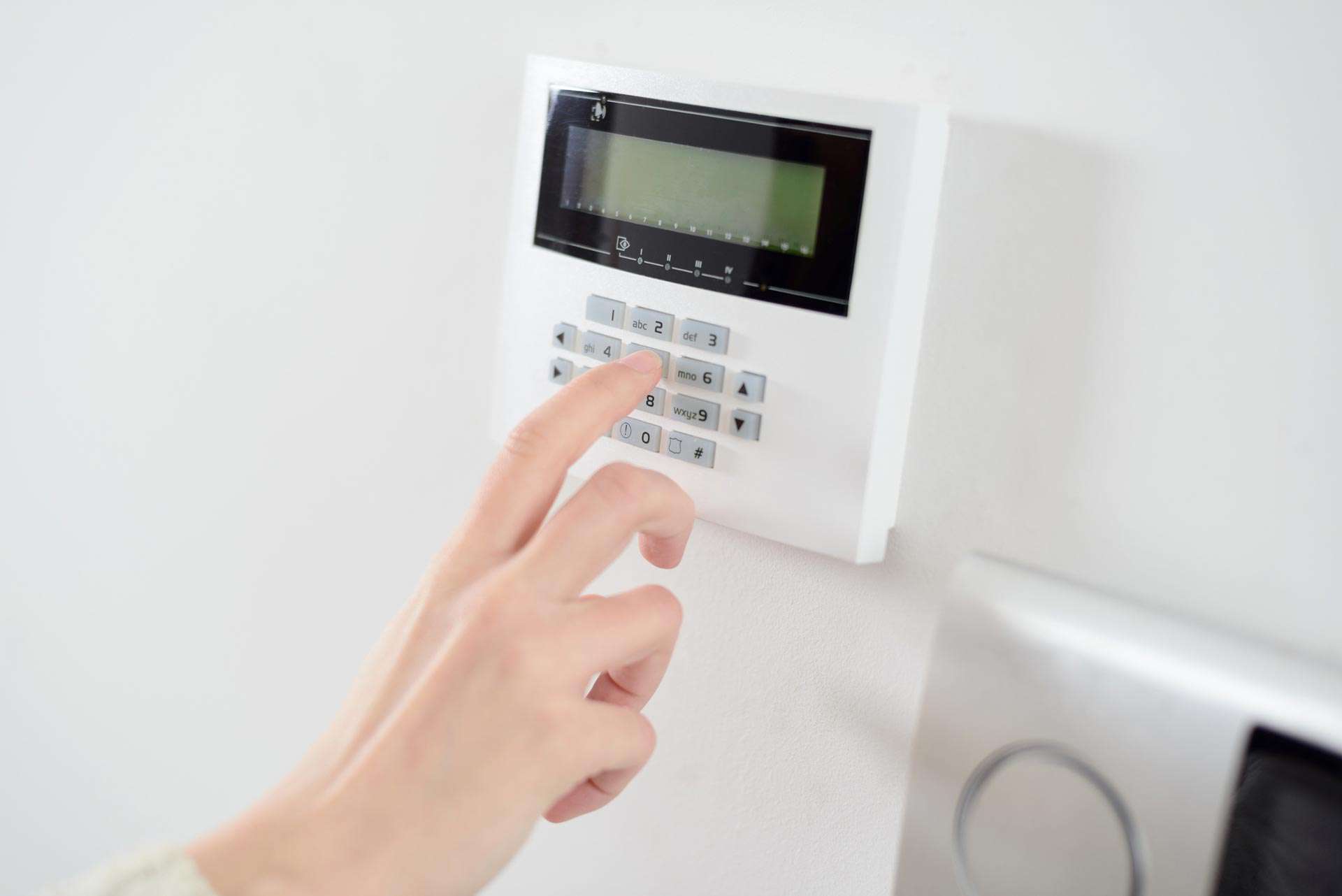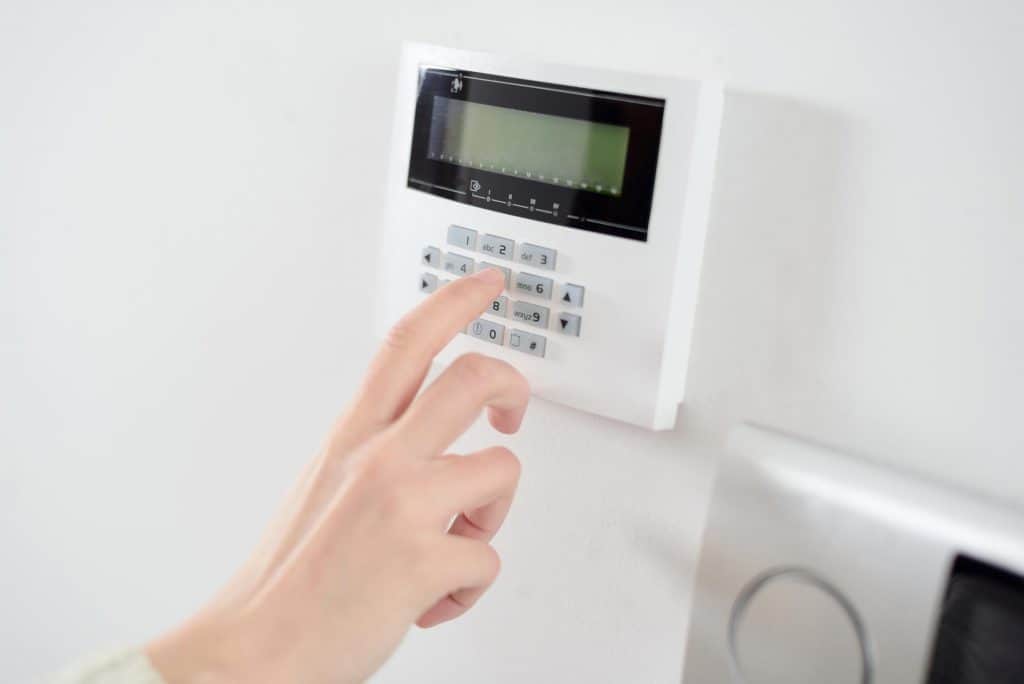 RAM Security Solutions
RAM's Electronic Security Division for more information on Alarm Systems and the security services we provide.