---
Protect your business with high-quality alarm systems from RAM Locksmiths. We offer a range of options to fit your unique needs, including door and window alarms, motion sensors, and CCTV systems that can be remotely monitored. Our systems are sourced from trusted brands, ensuring the utmost reliability and durability.
If you already have an alarm system in place, our licensed technicians can safely remove it and replace it with a superior system. Contact us at 1300 13 77 26 to speak with a local security expert.
Why Alarm Systems Are Essential for Springvale Homes
The security of your home is of the utmost importance. RAM Locksmiths offers a variety of reliable alarm systems for Springvale homeowners, including alarms that can be monitored and controlled from a remote location. Our security experts have worked with clients across Melbourne's South East, providing tailored security solutions for apartments, units, townhouses, and multi-storey homes.
Don't take any chances with the safety of your home. Contact us today for a comprehensive alarm system that offers peace of mind.
Professional Alarm Systems Installation in Springvale
Professional installation of your alarm system is essential to ensure maximum protection. Our licensed technicians conduct a thorough assessment of your property to provide the best solution for your needs. At RAM Locksmiths, we only employ fully licensed, insured, and qualified staff to carry out installations.
After the installation, we offer maintenance and support to ensure the system continues to operate smoothly. Get a quote for an alarm system in Springvale today.
Choosing the Right Alarm Systems in Springvale – Get Expert Advice
With so many options available on the market, it can be challenging to choose the right alarm system for your needs. At RAM Locksmiths, we offer a variety of alarm systems, including wired, wireless, and motion detection setups. Our experts will work with you to identify the most suitable system for your property, ensuring maximum protection against theft, trespassing, and break-ins.
We only supply top-of-the-line systems from trusted brands, including Bosch and Samsung. Contact us for expert advice on alarm systems in Springvale.
Emergency locksmith services available 24 hours, 7 days a week in Springvale.
Just call 1300 13 77 26 and we'll help you out of your jam.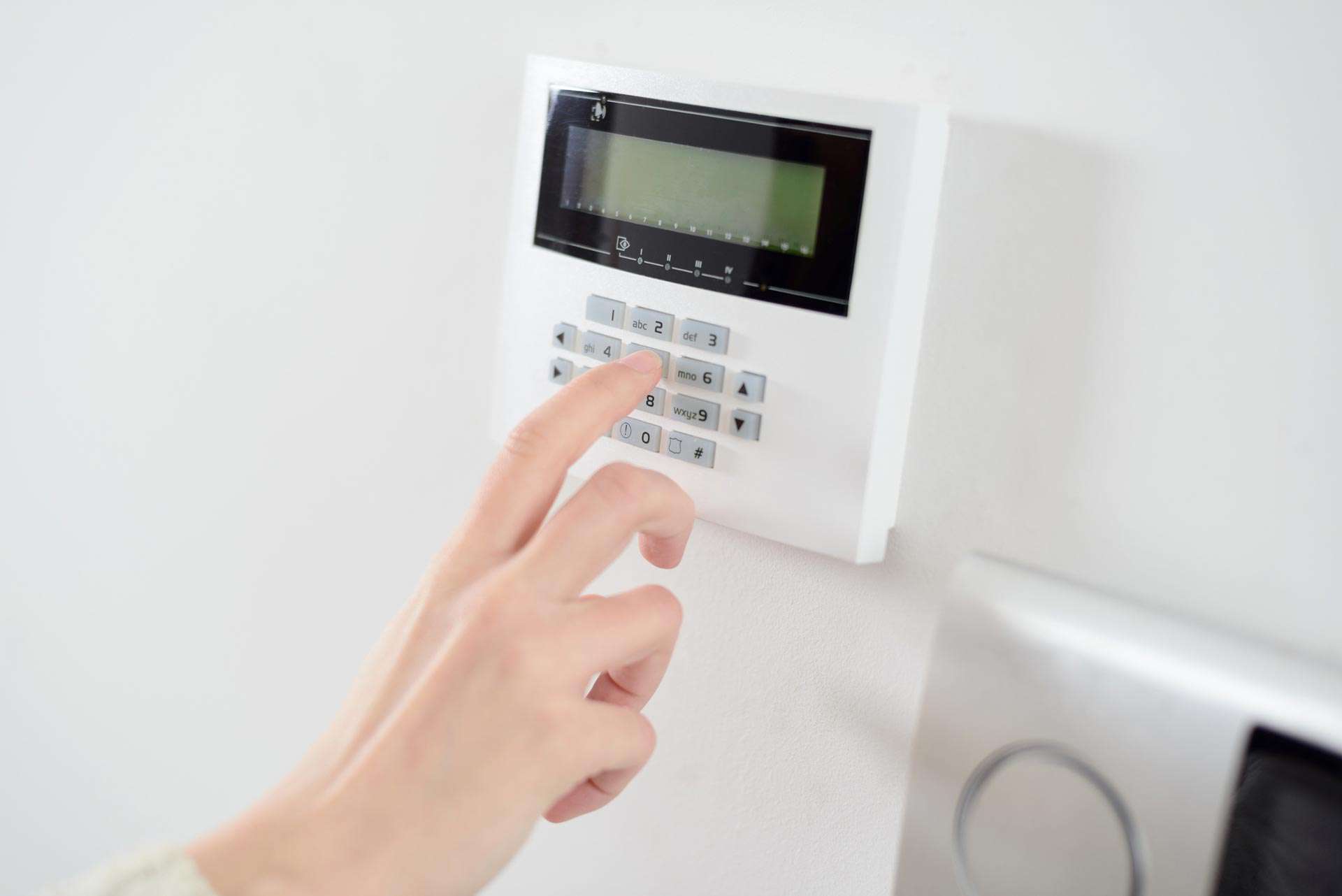 Springvale's most trusted Alarm System is also available in these nearby suburbs
---
Our prompt, reliable and professional Springvale Alarm System is able to attend to you in minutes