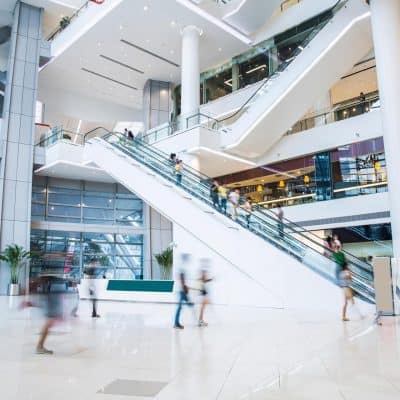 Commercial Locksmiths Pakenham
Master Key Systems
Mechanical and Electronic Locks
Re-Key Alike Locks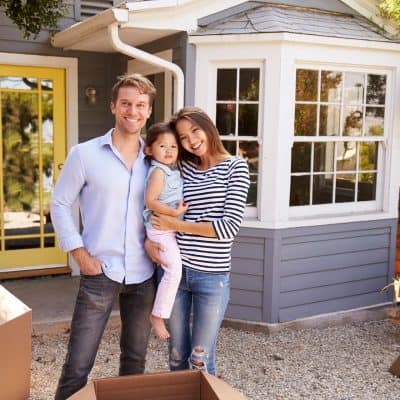 Home Security Pakenham
Key Cutting
Re-Key House
New Locks (tumblers)
Same Key Locks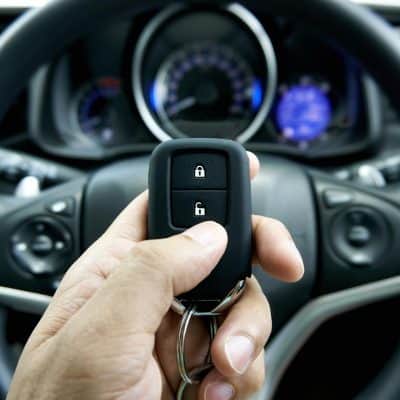 Car Key Transponders
We Can Come To You
Open Car
Replace Key
Repair/Replace Transponder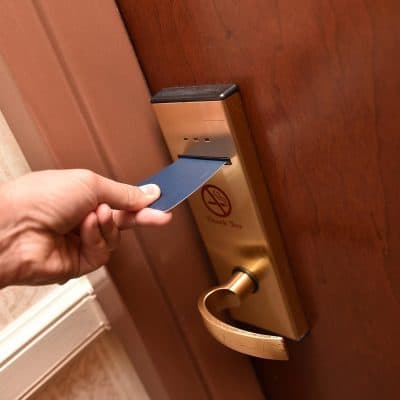 Access Control Systems Pakenham
Design and Install
Control Individual Access
Lower OH&S Risk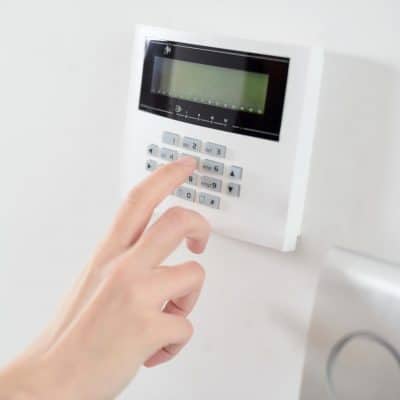 Alarm Systems Pakenham
Door/Window Alarms
Motion Detector
24 Hour Monitoring
Security Cameras Pakenham
Custom Designed
CCTV Wired/Wireless
Motion Activated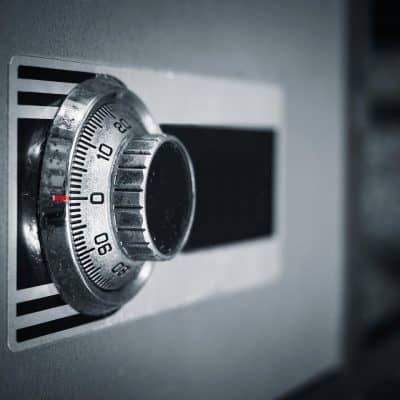 Safes Pakenham
Open Safes/Change Combos
Service and Repair
Sell CMI Range of Safes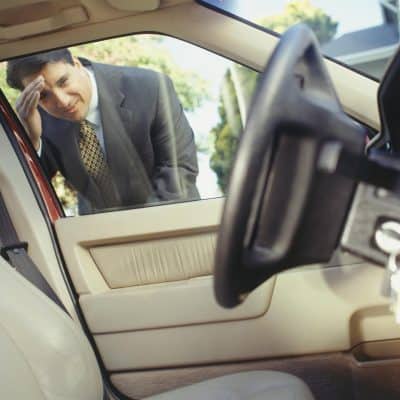 Emergency Locksmiths Pakenham
Locked Out of House or Car
Lost, Broken or Stolen Keys
Break-In Repairs
---
Pakenham residents can turn to RAM Security Locksmiths for all their security needs, whether it's for their home, business, or vehicle. We excel in a broad range of security solutions, offering prompt, 24-hour locksmith services to assist you.
RAM Security Locksmiths provides a full suite of commercial services. Our team works with schools, hospitals, councils, real estate agents, and property management groups to provide comprehensive solutions. This includes access control and master key systems from leading names such as BiLock and SALTO.
If you simply need keys cut or locks changed, our locksmiths in Pakenham can also assist you. We offer commercial, residential and automotive locksmith services to meet your needs. If you've experienced a break-in or been locked out of your car or property, our rapid response mobile locksmiths can promptly assist you.
Our residential, commercial, and automotive locksmiths in Pakenham can help you with:
Safe Supply, Installation and Opening
Keyless Entry Systems
Access Control and Master Key Systems
Garage Door Locks
Patio Door Locks – Window Locks
Deadlocks and Deadbolts Installed
Replacing Lost Keys
General Key Cutting
Locks Changed – Locks Repaired – Locks Re-keyed
Contact our team today to speak to the best team of locksmiths in the Pakenham area and get closer to securing your home, business or vehicle.
Emergency locksmith services available 24 hours, 7 days a week in Pakenham.
Just call 1300 13 77 26 and we'll help you out of your jam.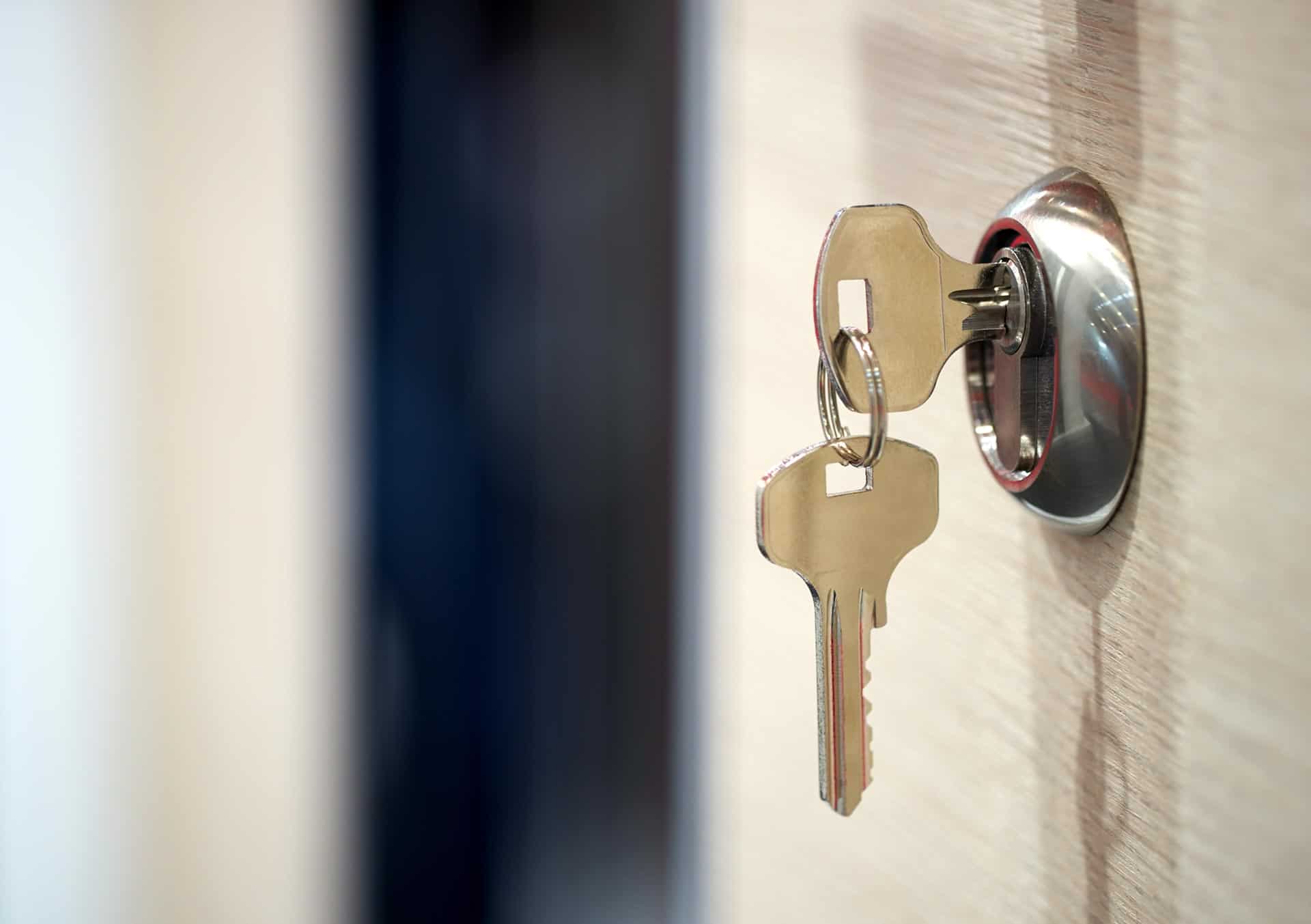 Pakenham's most trusted locksmith service is also available in these nearby suburbs
---
Our prompt, reliable and professional Pakenham locksmith is able to attend to you in minutes