---
Need additional security at a local business? RAM Locksmiths can supply and install high-quality alarm systems across the Chelsea area. Whether you prefer traditional systems or cutting-edge motion sensors, these cutting edge alarms actively prevent theft, trespassing, and break-ins.
Our licensed technicians can also replace your existing alarms with a superior system. Contact us today for the state-of-the-art alarm systems in Chelsea that you need to protect your business.
Why Alarm Systems are Essential for Chelsea Homes
Feeling safe and secure at home is essential, and the growing concern of theft and burglaries has made it necessary to have a reliable security system. RAM Locksmiths provides a range of reliable alarm systems for homeowners in Chelsea, including alarms that can be remotely monitored and controlled.
Our security experts have extensive experience delivering personalised security solutions for homes of all types, including multi-storey homes, apartments, units, and townhouses. If you need additional protection for your home, get in touch with us today.
CCTV & Alarm Systems Installation in Chelsea
RAM Locksmiths are a trusted leader in residential and commercial security. We have a team of fully licensed, qualified, and insured technicians based nearby in Dandenong ready to carry out on-site installations. Our staff undergo rigorous background checks prior to employment to ensure that you get the best possible service.
With our professional installation services, you can be confident that your new alarm system is fully operational. We're also happy to guide you through all the relevant features and functions of your new alarm system.
Contact us now for a quote on alarm systems in Chelsea.
Choosing the Right Alarm Systems – A Quick Guide for Chelsea Locals
Choosing the right alarm system can be a daunting task, especially with so many options available. At RAM Locksmiths, we offer a wide selection of wired, wireless, and motion detection systems, all sourced from top brands such as Bosch and Samsung. Our security experts can help you select the right alarm system for your unique needs, ensuring that you have reliable protection against potential security breaches.
Don't wait until it's too late! Contact us now for expert advice on alarm systems in Chelsea.
Emergency locksmith services available 24 hours, 7 days a week in Chelsea.
Just call 1300 13 77 26 and we'll help you out of your jam.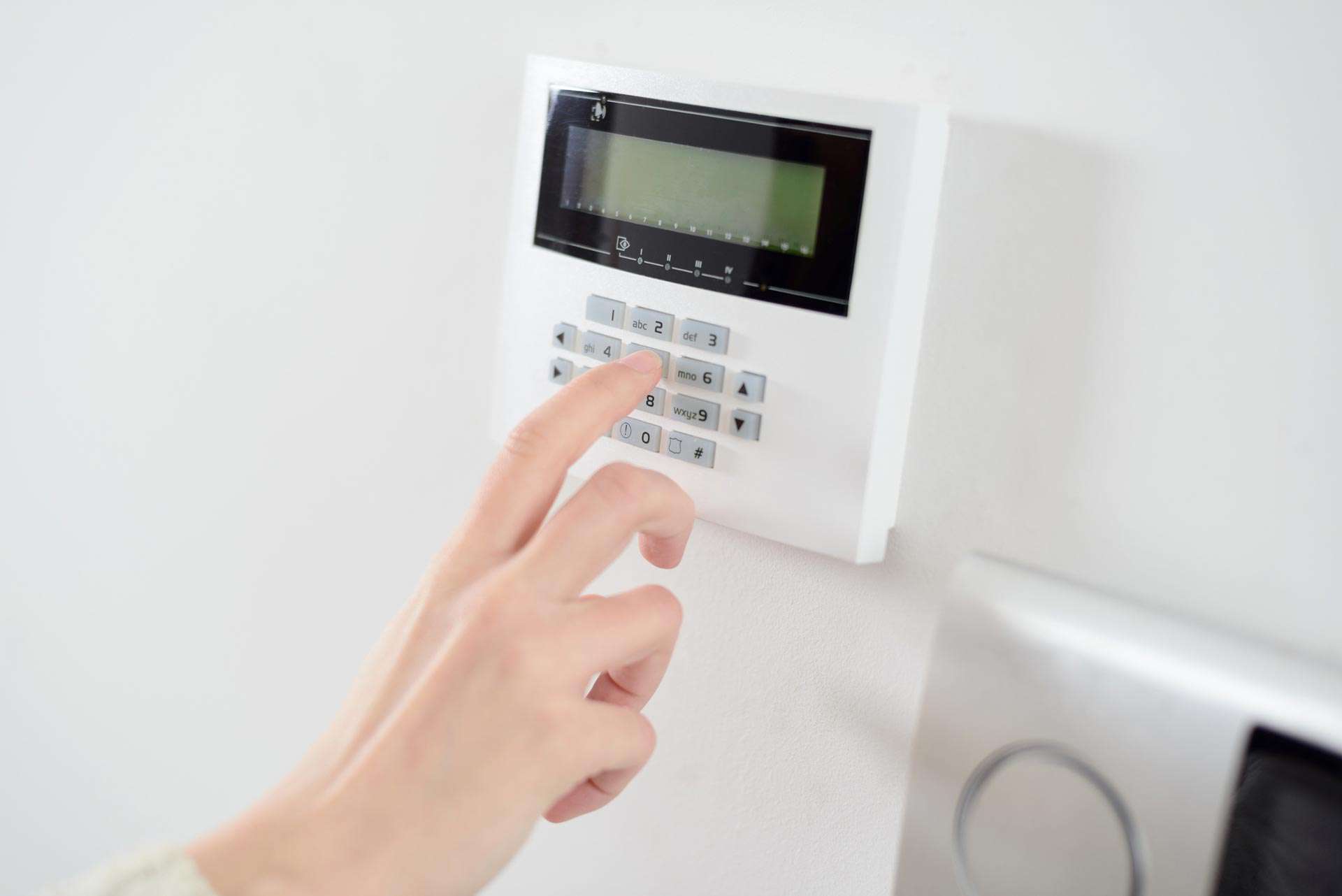 Chelsea's most trusted Alarm System is also available in these nearby suburbs
---
Our prompt, reliable and professional Chelsea Alarm System is able to attend to you in minutes