Security Cameras
Experts in CCTV Security
Whatever your needs, RAM Security Locksmiths has the CCTV solution for you. Let us advise you on the design of a CCTV system tailored to your requirements. We supply and install a complete range of cameras, transmission systems, monitors and data recorders, backed up with exceptional after-sales service and maintenance.
We have the expertise to integrate your CCTV system with your alarm system, for example using motion-detectors to activate specific cameras, letting you or your security personnel see what is going on instantly and assess any threat from a safe distance.
We are experienced in supplying low-light cameras, wireless transmission systems, in short, whatever it takes to meet your unique requirements. And because we are also qualified locksmiths, you can save time, money and hassle by sourcing your complete security system from one supplier.
To discuss your needs further or request an obligation-free quote, contact us.
---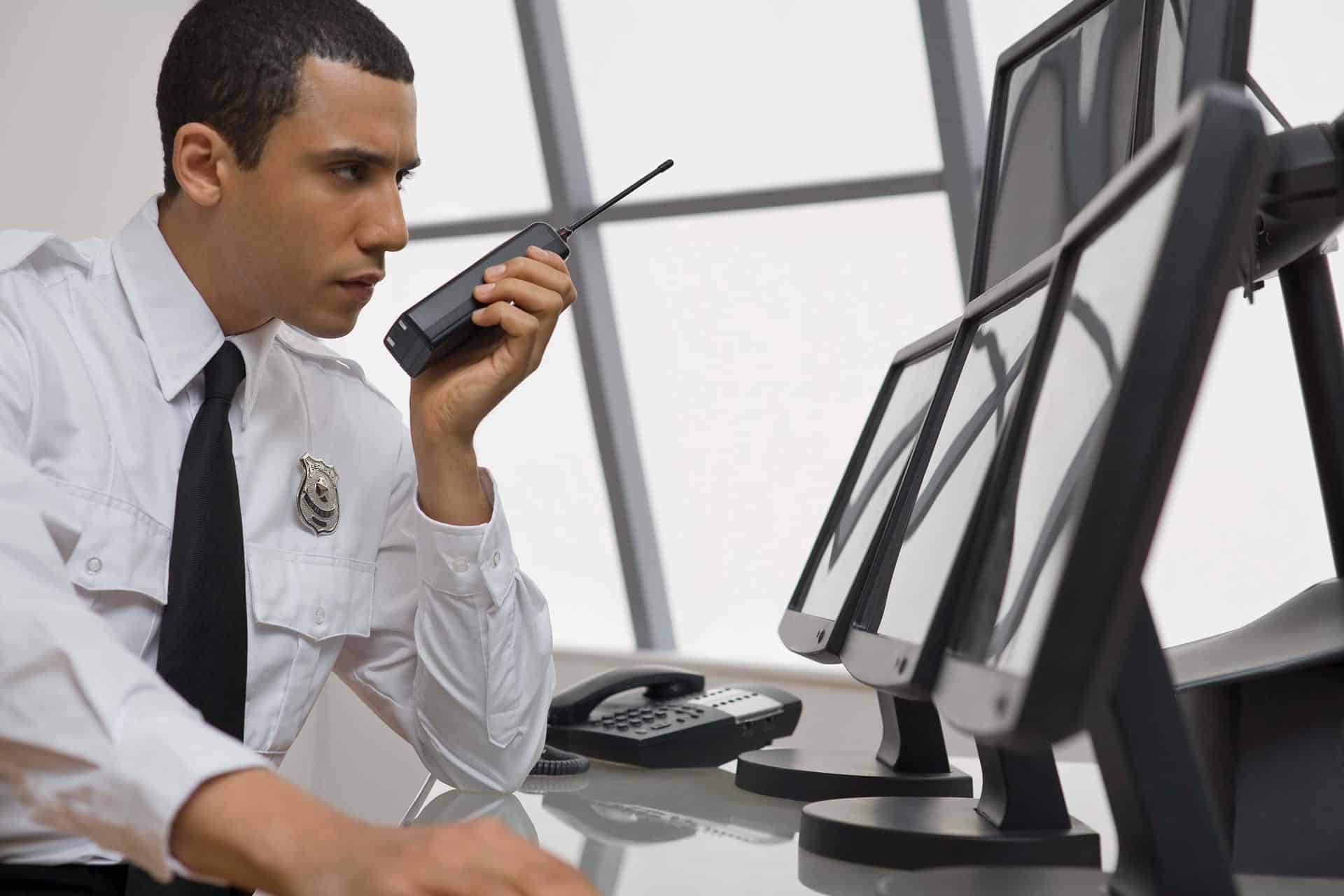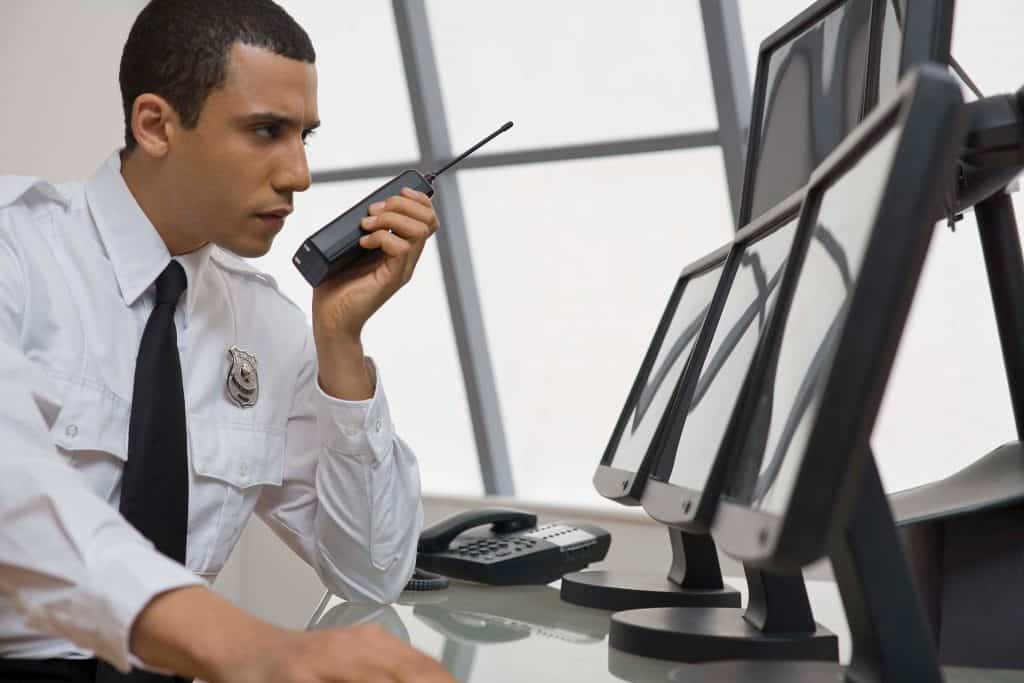 Protect Your Business
A closed-circuit television system is an important weapon in your risk management arsenal. A properly designed and installed system will help you protect your company's premises, increase the safety of your staff and deter and detect theft of stock. CCTV can also help you lower costs by helping you remotely monitor industrial processes, freeing up your staff for productive work.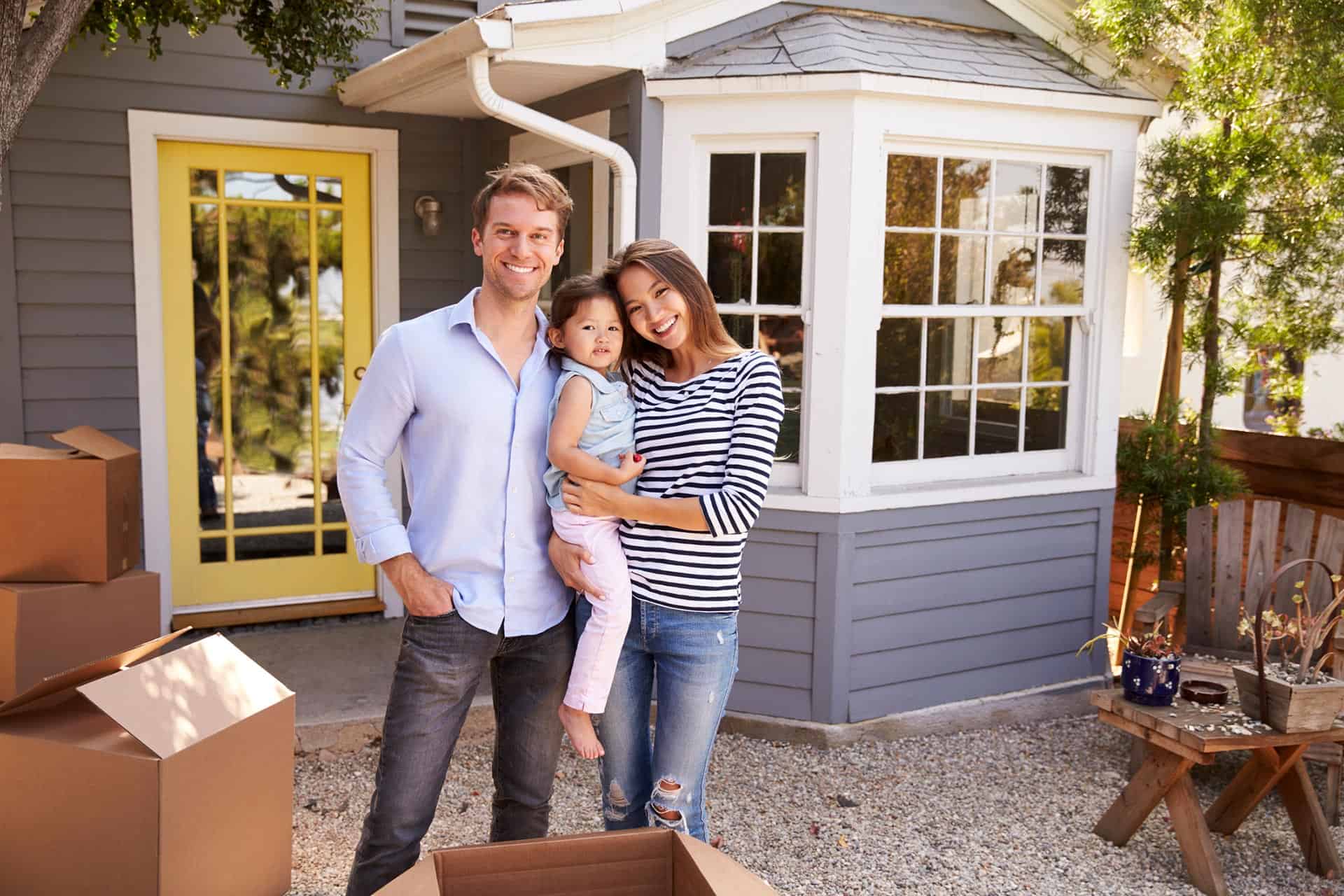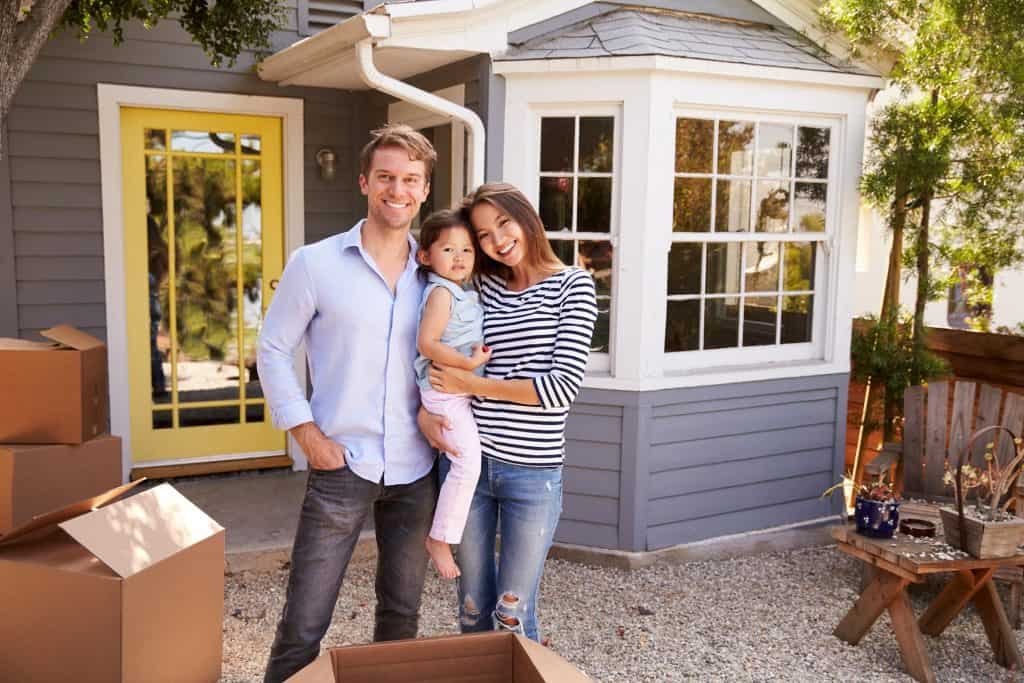 Protect Your Family
Your family's safety is paramount. Around the home, a CCTV system can provide extra protection for your family, letting you view and record what is happening on and around your property and providing an effective deterrent to would-be intruders.