---
The security of your business is of utmost importance, no matter what industry you are in. RAM Locksmiths can provide top-quality security cameras to businesses in Mulgrave. Our range of customised solutions includes advanced CCTV systems, intercoms, low-light cameras, and more.
Our trusted security solutions have helped leading Australian corporations, such as Coles, Woolworths, CommBank, 7-11, and others, safeguard their businesses. Contact RAM today for unparalleled security camera solutions!
Integrated Security Cameras for Mulgrave Properties
The need for security cameras extends beyond commercial or public settings, as homeowners can also benefit from a wide range of custom safety measures. Our licensed technicians can assess your property and work with you to find the ideal security solution.
We have installed alarm systems, motion detectors, monitors, and security cameras in many Mulgrave homes, and we are committed to providing you with everything you need to keep your property secure and protected.
The Benefits of Security Cameras for Mulgrave Clients
Whether you own a business, a home, or an industrial warehouse, CCTV cameras can provide you with peace of mind and a greater sense of security. By providing additional protection, CCTV cameras enable you to monitor what is happening on your premises and deter potential intruders. RAM Locksmiths can deliver cutting-edge security camera solutions to the Mulgrave area that will meet your needs and exceed your expectations.
Purchase New Security Cameras in Mulgrave – No Hidden Costs or Fees
RAM Locksmiths offer a comprehensive selection of cameras, transmission systems, monitors, and data recorders, all accompanied by exceptional after-sales service and maintenance. Our fully qualified, insured, and trained locksmiths possess the necessary experience to keep your security systems in top condition.
We believe in total transparency, so you can rest assured that there will be no hidden fees or costs. Contact us now for brand new security cameras in Mulgrave.
Emergency locksmith services available 24 hours, 7 days a week in Mulgrave.
Just call 1300 13 77 26 and we'll help you out of your jam.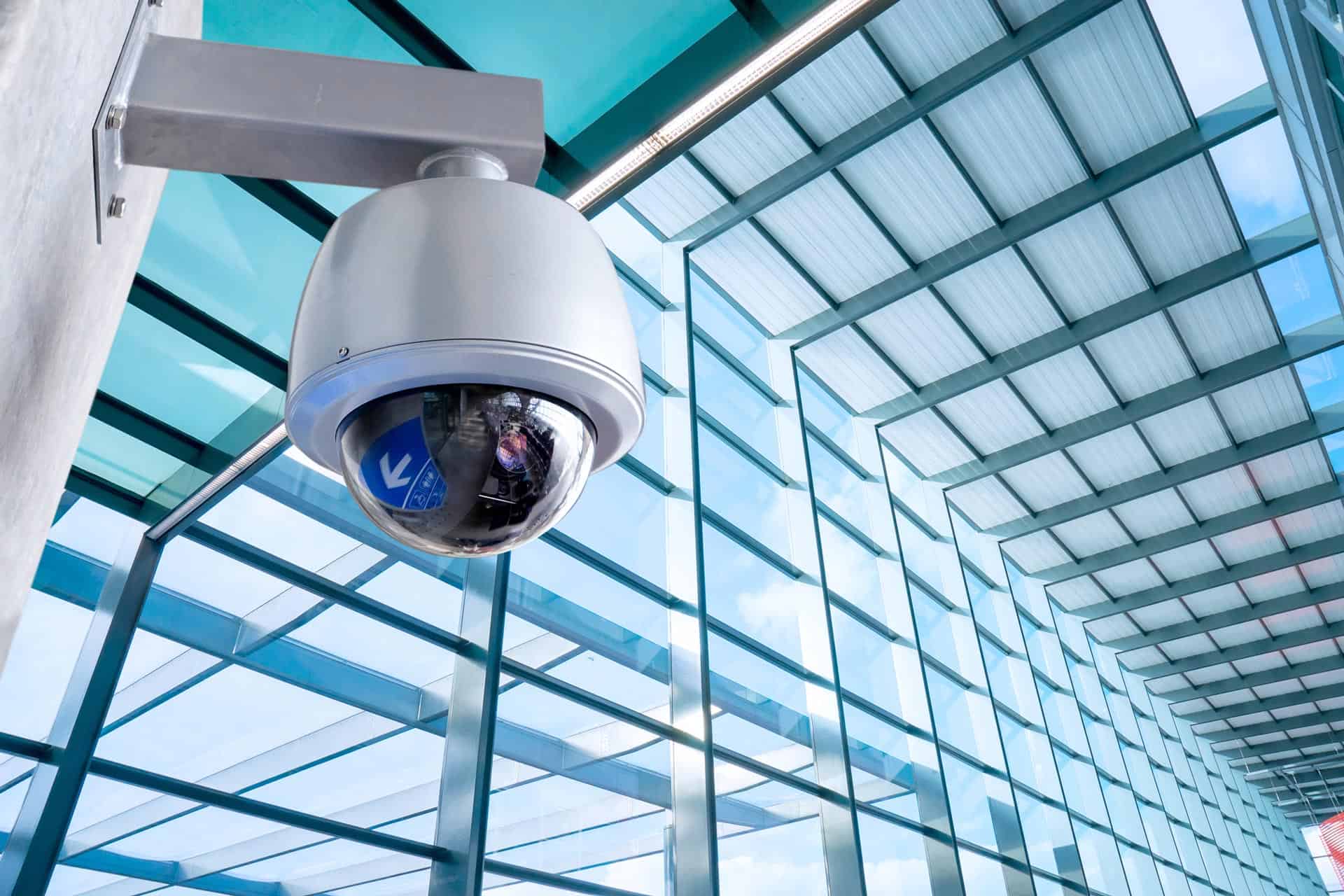 Mulgrave's most trusted Security Camera is also available in these nearby suburbs
Security Cameras Mulgrave
---
Our prompt, reliable and professional Mulgrave Security Camera is able to attend to you in minutes