---
Secure your commercial property with top-of-the-line alarm systems from RAM Locksmiths. Our range of products includes wired and wireless alarms, motion sensors, and CCTV systems, all sourced from leading brands in the industry. Our licensed technicians can assess your property and provide a personalised security solution that meets your individual needs.
Protect your business from theft and unauthorised access with the help of our reliable and high-quality alarm systems. Contact us today for a quote on brand new alarms!
Professional Installation of Alarm Systems in Mulgrave
When it comes to the safety of your property, it's essential to ensure your alarm systems are installed correctly. RAM Locksmiths' fully licensed technicians have years of experience and the necessary expertise to carry out a professional on-site installation of your new alarm system.
Our team is fully insured and background-checked for your peace of mind. We take pride in providing personalised security solutions, from choosing the right system to installing and maintaining it.
Secure your property with expertly installed alarm systems in Mulgrave.
The Importance of High-Quality Alarm Systems for Residential Properties in Mulgrave
As burglary and theft incidents continue to rise, it's critical to protect your residential property with a high-quality alarm system. RAM Locksmiths offer a wide range of reliable alarm systems for Mulgrave homeowners, from window and door alarms to motion sensors and CCTV systems.
Our licensed security experts can provide customised security solutions for any property type, including townhouses, multi-storey homes, and apartments. With our cutting-edge alarm systems, you can have peace of mind knowing your property is protected.
Choosing the Right Alarm Systems in Mulgrave – Expert Advice
With so many alarm systems available on the market, it can be challenging to choose the right one for your property. At RAM Locksmiths, we offer expert advice on choosing the most suitable alarm system for your needs and budget.
Our range of alarm systems includes Door/Window Alarms, Motion Detectors, and 24 Hour Monitoring. Our licensed technicians can assess your property and recommend the most effective security solutions for your specific needs.
Protect your property with expert advice and installation of alarm systems in Mulgrave by RAM Locksmiths.
Emergency locksmith services available 24 hours, 7 days a week in Mulgrave.
Just call 1300 13 77 26 and we'll help you out of your jam.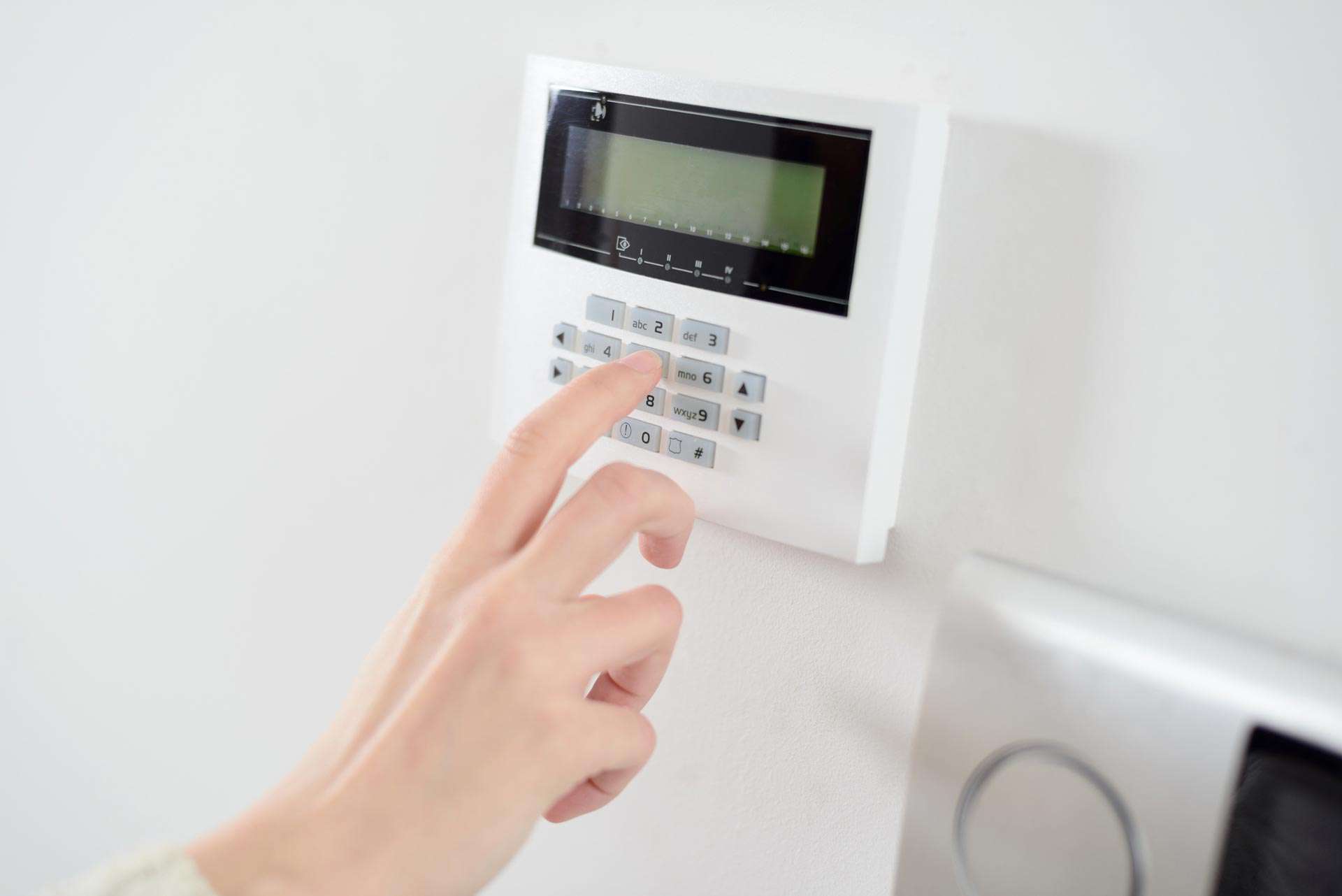 Mulgrave's most trusted Alarm System is also available in these nearby suburbs
---