---
As a business owner, security should always be one of your top priorities. To ensure that your premises are fully protected, RAM Locksmiths offer top-quality security cameras, including integrated CCTV systems, intercoms, low-light cameras, and more.
Our tailored security solutions have been trusted by numerous businesses and corporations throughout Australia, including major retailers such as CommBank, 7-11, Coles, and Woolworths. Don't take any chances with the safety of your business – contact RAM Locksmiths today for the latest in high-tech security cameras.
Integrated Security Cameras for Coburg Properties
Security cameras are no longer just a feature for commercial or public settings. Homeowners now have access to a variety of security options, and RAM Locksmiths can help integrate, install, and maintain them at an affordable price. Our licensed technicians can evaluate your property and work with you to develop the most effective security solution.
At RAM Locksmiths, we frequently install security cameras at Coburg homes, as well as advanced alarm systems, motion detectors, monitors, and more. In short, we provide everything you need to keep your property safe and secure.
Why We Recommend Security Cameras to our Coburg Clients
CCTV cameras offer peace of mind for all property owners, from busy shopping strips to quiet and peaceful residential areas. With a CCTV system, you'll have additional protection, giving you the ability to view what's happening and deter any potential intruders.
Whether you're a business owner, homeowner, or industrial warehouse operator, we offer cutting-edge security cameras throughout Coburg.
No Hidden Costs or Fees for New Security Cameras in Coburg
RAM Locksmiths provides a complete selection of cameras, transmission systems, monitors, and data recorders, along with exceptional after-sales service and maintenance. Our fully qualified, insured, and trained locksmiths have the necessary experience to keep your security systems in top condition. We believe in complete transparency, with no hidden fees or costs. Contact us today for a free quote on new security cameras in Coburg.
Emergency locksmith services available 24 hours, 7 days a week in Coburg.
Just call 1300 13 77 26 and we'll help you out of your jam.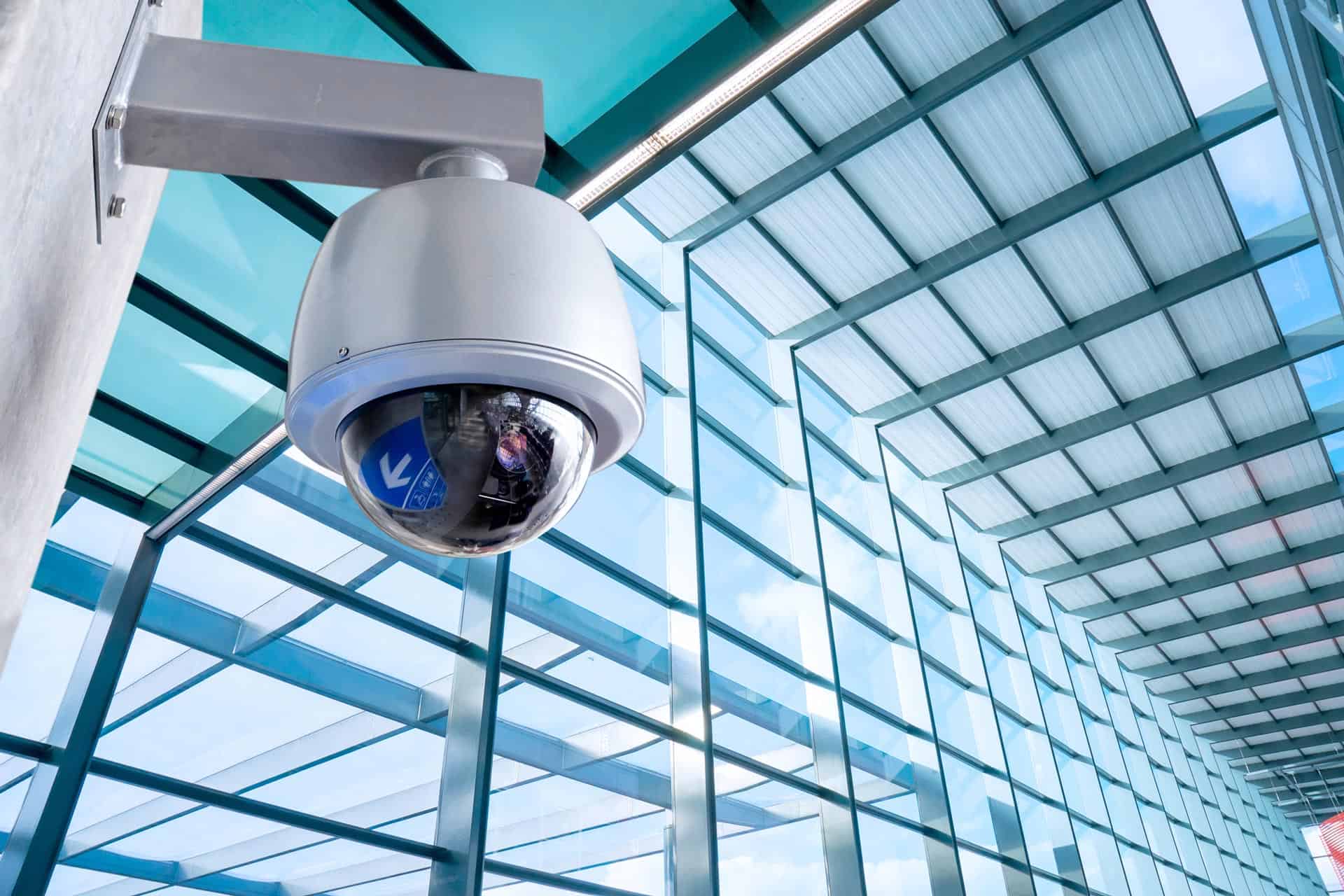 Coburg's most trusted Security Camera is also available in these nearby suburbs
---
Our prompt, reliable and professional Coburg Security Camera is able to attend to you in minutes