---
From tourist to students, city workers and the general public, Melbourne's CBD is a fast paced environment with its own unique set of security challenges. One of the best ways to keep a city based property protected is a state-of-the-art alarm system. At RAM Locksmiths, we supply everything from window and door alarms to motion detectors, intercoms, CCTV cameras and more.
If you're searching for alarm systems in the Melbourne CBD, we not only supply a wide range of options, but also offer affordable installation and maintenance services. With high-tech systems form Bosch, Samsung, Hikvision and more, RAM have a great selection of products at various prices.
Alarm System Installation – Melbourne CBD & Inner Suburbs
RAM Locksmiths are your go to source for the installation of alarm systems in the Melbourne CBD. Our fully licensed technicians have the skills, equipment and experience to conduct a seamless on-site installation. We can also take you through all the relevant features and functions, including how to best operate the system moving forward.
While there are more DIY alarms on the market, nothing compares to professional installation. For an affordable price, we'll ensure that the system is setup in a safe manner and cover any relevant entry points.
The Importance of Alarm Systems for Homes in Melbourne CBD
With the rise of residential crime in Melbourne CBD, it's important to take steps to protect your home and family. Investing in a high-quality alarm system is a smart move to ensure the safety of your possessions and assets. RAM Locksmiths offers a range of reliable and easy-to-use alarm systems that provide optimal security for your home.
Our expert technicians can design and install customised alarm systems for homes throughout Melbourne CBD and the surrounding suburbs. Contact us today to learn more about our tailored solutions and how we can help protect your home from security threats.
Advanced Alarm Systems for Melbourne CBD Projects
RAM Locksmiths offers advanced alarm systems that are designed to meet the unique security needs of corporations, councils, hospitals, schools, and community organisations throughout the Melbourne CBD. Our integrated staff access systems are tailored to fit any environment, providing optimal security for your business or organisation.
Get in touch with us today to request a quote for your alarm systems in Melbourne CBD, and learn more about how we can help protect your business or organisation.
Emergency locksmith services available 24 hours, 7 days a week in Melbourne CBD.
Just call 1300 13 77 26 and we'll help you out of your jam.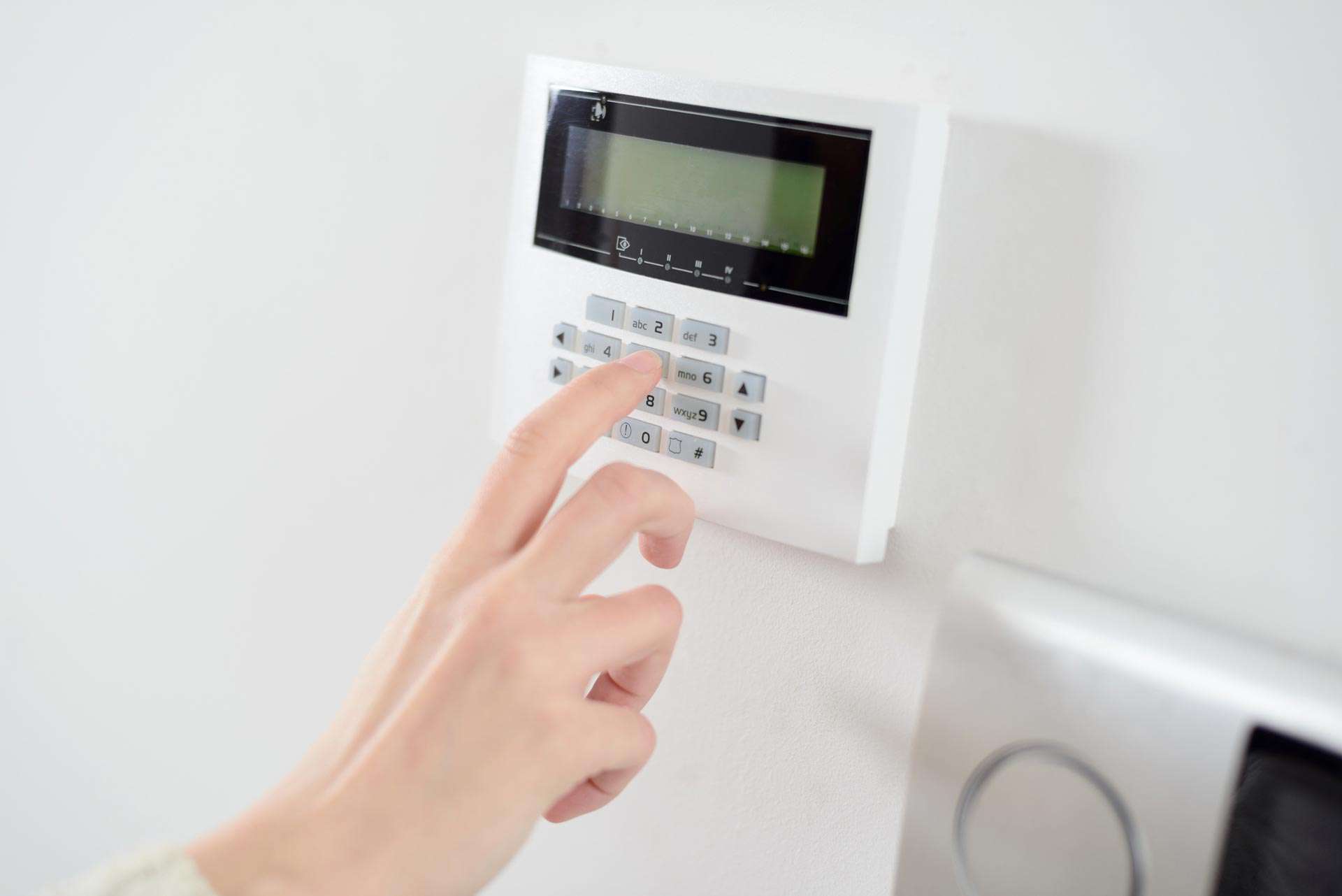 Melbourne CBD's most trusted Alarm System is also available in these nearby suburbs
Alarm Systems Melbourne Cbd
---
Our prompt, reliable and professional Melbourne CBD Alarm System is able to attend to you in minutes