---
Protecting your property is vital, and the most effective way to do so is with a reliable alarm system. Whether you require door and window alarms, motion sensors or 24-hour monitoring, we offer a wide range of top-quality alarm systems suitable for Langwarrin residents.
At RAM Locksmiths, we provide an extensive selection of products and services, including:
Customised house alarm systems
Secure business alarm systems
Advanced access control systems
We source our products from the best industry brands, guaranteeing that you will receive the most robust and trustworthy protection for your property.
The Significance of Alarm Systems for Security in Langwarrin
Security breaches, burglaries, and break-ins can occur at any time, and unfortunately, Langwarrin and other Melbourne suburbs are not exempt from such incidents. Whether you own a business or a residential property, RAM Locksmiths can provide superior alarm systems to safeguard your property and assets.
Our state-of-the-art alarm systems come with advanced technological features that work to prevent trespassing and theft. Our knowledgeable and experienced technicians will guide you through these features and ensure that you understand the system's capabilities during the installation process. RAM Locksmiths is your trusted partner in securing your property.
Professional Alarm Systems Installation – Langwarrin & Surrounding Areas
Professional installation is essential to ensure that your alarm system functions correctly. Our licensed and skilled technicians have years of experience and conduct a thorough assessment of your property to ensure that the entire system is safe and fully operational. We also offer support and guidance to ensure that you are comfortable using your new system.
At RAM Locksmiths, we only employ our own qualified and security-checked technicians, providing you with peace of mind knowing that your property is in good hands.
Advanced Alarm Systems for Langwarrin Businesses
RAM Locksmiths can provide advanced alarm systems to Langwarrin corporations, hospitals, schools, councils, and community organisations. We design and install alarm systems that can be fully integrated into your business operation, including staff access systems.
For the most reliable and superior alarm systems in Langwarrin, choose RAM Locksmiths. Our fully insured technicians are ready to deliver a tailored and personalised security solution that meets your unique needs.
Emergency locksmith services available 24 hours, 7 days a week in Langwarrin.
Just call 1300 13 77 26 and we'll help you out of your jam.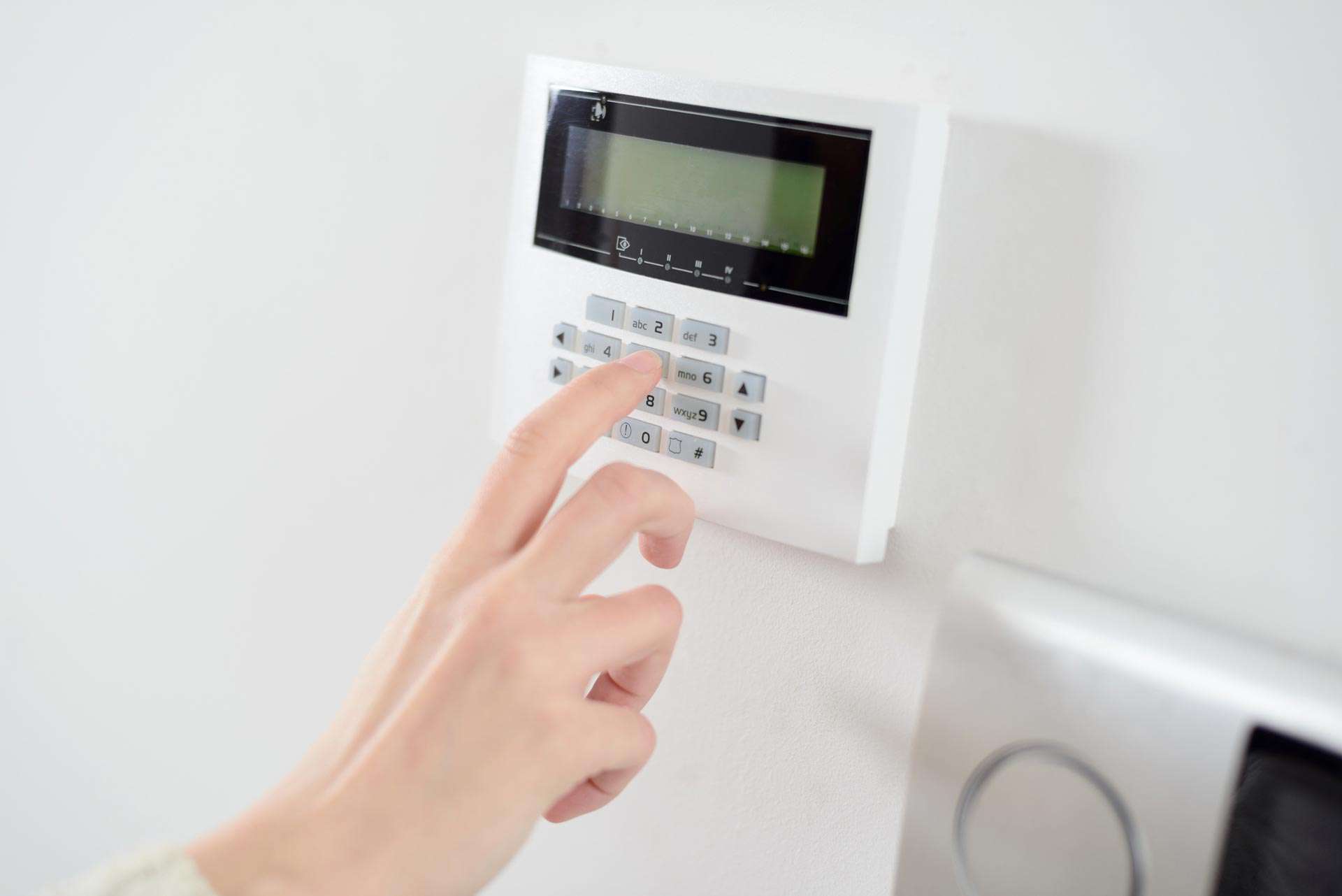 Langwarrin's most trusted Alarm System is also available in these nearby suburbs
---
Our prompt, reliable and professional Langwarrin Alarm System is able to attend to you in minutes