---
RAM Locksmiths provide advanced alarm systems for local Officer businesses. We understand that your safety is of utmost importance, which is why our licensed technicians will create a personalised security solution to meet your unique needs. Whether you run a restaurant, a retail store
We supply and install traditional, wireless and remote monitoring alarms, from trusted brands such as Bosch and Samsung, all to enhance your protection and peace of mind. Call us now to learn more about our services.
Why Alarm Systems are Necessary for Officer Homes
With residential crime becoming a growing issue, no property is immune to security threats. Investing in a new alarm system is a smart move to protect your family, possessions and assets. At RAM Locksmiths, we only supply high-quality alarm systems, which are reliable and easy to use.
Our experts can provide customised residential alarm systems throughout Officer and the surrounding suburbs. Contact us today to learn more about our solutions.
Professional Alarm Systems Installation in Officer & Surrounding Suburbs
Professional installation by our licensed technicians is crucial for the safety and effectiveness of your alarm system. We have the knowledge and experience to identify the ideal locations for each component, as well as provide guidance on how to use and maintain the system.
We offer wired, wireless and motion detection systems, and our remote monitoring and access control systems are also available. You can trust us to provide you with high-quality and personalised security solutions.
Alarm Systems for Officer Corporations and Community Organisations
In addition to our residential services, RAM Locksmiths also install top-quality alarm systems for corporations, councils, hospitals, schools and community organisations across Melbourne's South East, including Officer.
Our integrated staff access systems are tailored to fit any environment, and our experts can design and install alarms to meet your unique security needs. We're committed to providing personalised security solutions, which are reliable and cost-effective. Get in touch with us today to request a quote for your alarm system needs.
Emergency locksmith services available 24 hours, 7 days a week in Officer.
Just call 1300 13 77 26 and we'll help you out of your jam.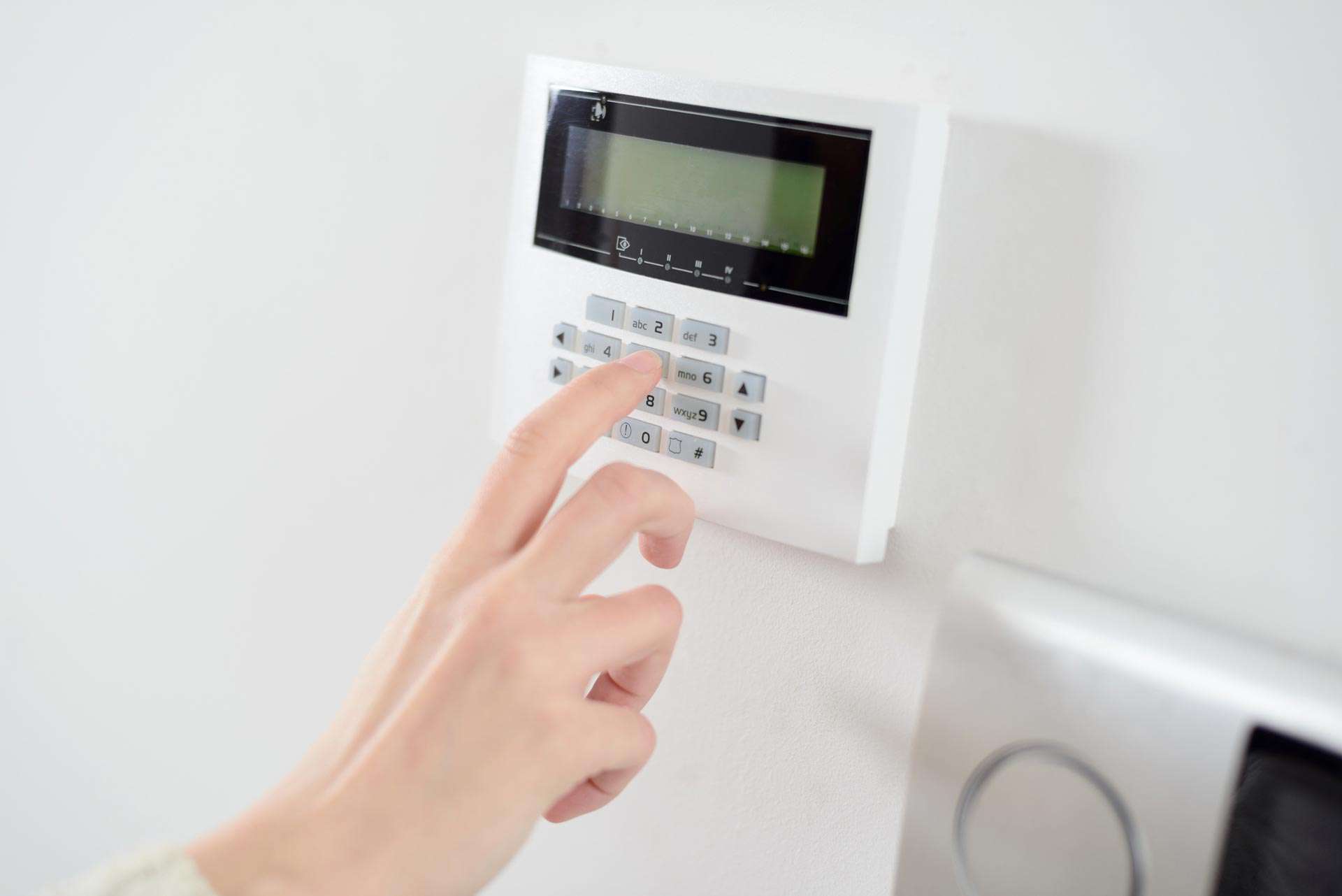 Officer 's most trusted Alarm System is also available in these nearby suburbs
---
Our prompt, reliable and professional Officer Alarm System is able to attend to you in minutes