Safes
Safe Repair, Servicing and Sales
Quality safes provide business and home owners with peace of mind and a high level of protection against the loss of valuables, the loss of important business and personal records, and other irreplaceable items through theft and fire.
---
The number of after-hour burglaries of businesses and home break and enters continues to rise but a properly installed, quality safe is generally too great a challenge for most opportunist thieves who will generally leave it and the items it contains safe and secure. Similarly the rise in identity theft makes it more important than ever to keep personal documents safe and out of reach of those who would try to steal our identity and exploit it.
Business owners know that the loss of crucial business records is not just and inconvenience but can seriously damage a business; so having a quality standard safe or a robust fire safe is an important part of a business's loss prevention and protection strategy.
RAM Security Locksmiths can supply, install and service safes of all types and size. As well as this we also offer an emergency safe opening service to assist in the event of a lock failure or forgotten combination. These services are available 24 hours a day, 7 days a week.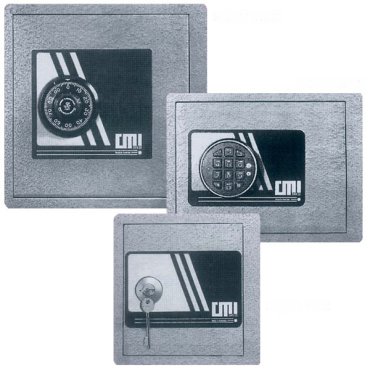 ---
CMI Safes
RAM Security Locksmiths sells, installs and services CMI safes which are suitable for a wide range of business and domestic security purposes. Safes are available for wall, on-floor, or in-floor mounting and with a choice of mechanical or digital locking. CMI safes are Australian made – not cheap imports.
RAM Security recommends a visit to the CMI Safe Company website to check out their range of safes, available sizes, and other options. RAM Security Locksmiths will provide you with a truly competitive quote on the safe of your choice.