---
With over 40 years of experience, RAM Locksmiths are the go to source for security cameras in the Melbourne CBD. CCTV cameras are a wise investment for any commercial setting. Once installed, they allow you to regulate and monitor activity that is particularly beneficial if a break-in or emergency occurs. As an area with significant foot traffic, business owners in the Melbourne CBD are always well served to upgrade on-site security and surveillance.
We understand that every client has their unique needs and requirements, which is why we supply both wired and wireless CCTV systems, as well as motion activated and fully customised solutions. Get in touch and find out how RAM can help your business today!
Professional Security Camera Installation – Melbourne CBD & Inner Suburbs
If you own or home or business in the CBD, it's crucial to have licensed professionals install any new security cameras. With RAM Locksmiths, you can rest easy knowing that our safety technicians are not only experienced, but also fully registered, qualified, and insured.
When we arrive on-site, we conduct a careful assessment of your property to identify the most suitable areas for installation. In addition, our team will also provide expert advice on how you can best maintain and benefit from the system moving forward.
Need new security cameras in the Melbourne CBD? Call 1300 13 77 26 now!
Security Cameras for Melbourne CBD Homeowners
Homes in the centre of the city have a unique set of safety challenges. If you need security cameras at a Melbourne CBD home, we're more than happy to assist. RAM Locksmiths can both supply and install brand-new cameras, transmission systems, monitors, data recorders and more.
Whatever the solution, you can rest assured that we only work with high-quality products from trusted manufacturers.
Purchase New Security Cameras in Melbourne CBD – No Hidden Costs or Fees
At RAM Locksmiths, we place a high value on quality and transparency in every service we provide. Whether we're installing cutting-edge alarms, intercoms, or security cameras, you can expect an honest estimate of the overall costs without any hidden fees or charges.
As a company, we have delivered custom security solutions to some of the nation's largest corporations, including 7-11, NAB, Woolworths, Kmart, and many more. If you're looking for reliable security cameras in Melbourne CBD, simply get in touch with us and we'll provide you with a free quote – It's all that simple.
Emergency locksmith services available 24 hours, 7 days a week in Melbourne CBD.
Just call 1300 13 77 26 and we'll help you out of your jam.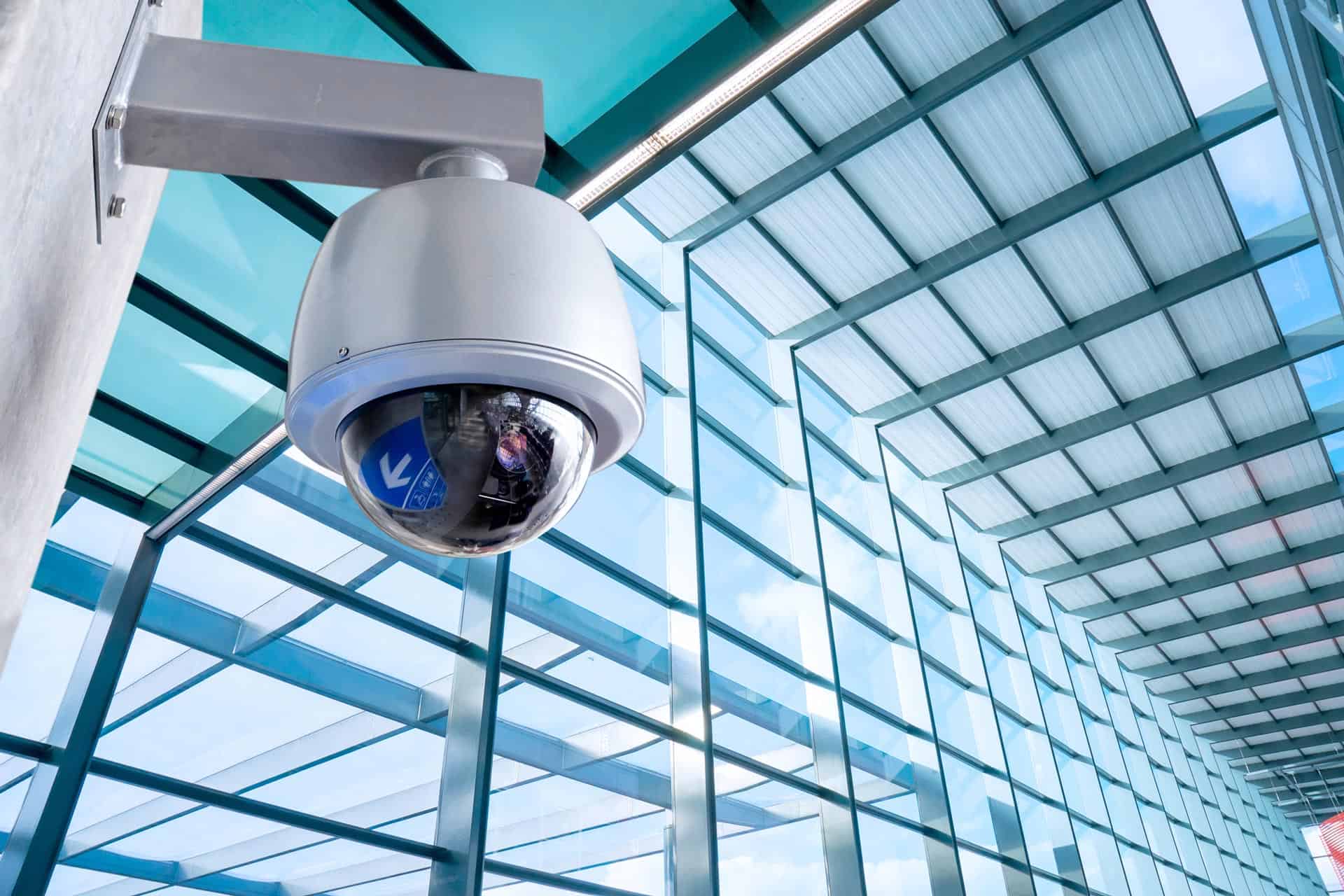 Melbourne CBD's most trusted Security Camera is also available in these nearby suburbs
Security Cameras Melbourne Cbd
---
Our prompt, reliable and professional Melbourne CBD Security Camera is able to attend to you in minutes